Time for England to eradicate collapses - Buttler
Jos Buttler says England need to get over their tendency to fold if they are to achieve greater things
What are England's chances of avoiding defeat?
India are well on top after two days at Trent Bridge, but is there still hope of England avoiding defeat?
Harmison: This is the India we expected to turn up
Steve Harmison sees no other result than an India victory after they took control of the third Test
Chopra: If ball is swinging, even England batsmen can't bat
Aakash Chopra and Steve Harmison discuss Hardik Pandya's maiden five-for and England's collapse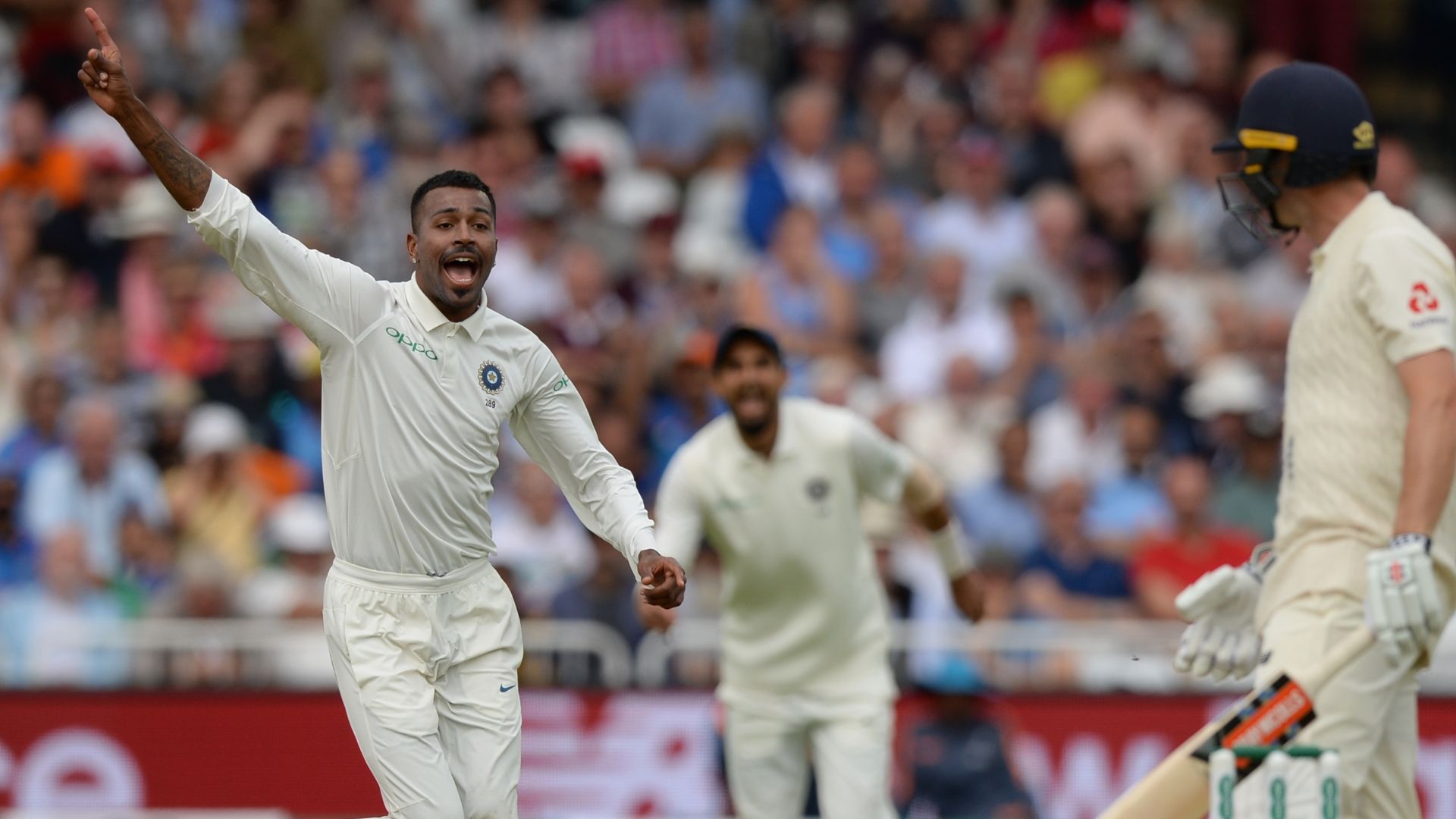 #PoliteEnquiries: Why can't England convert 10s into 20s?
Melinda Farrell and Nagraj Gollapudi take on your questions on Hardik Pandya, over rates and send-offs
'Let me be Hardik Pandya, I'm good at being Hardik Pandya'
The India allrounder says he doesn't want to be compared to any other cricketers
'The guys were upset, I was upset' - Russell
The lack of support from the 'home' crowd in Florida left the Jamaica Tallawahs captain fuming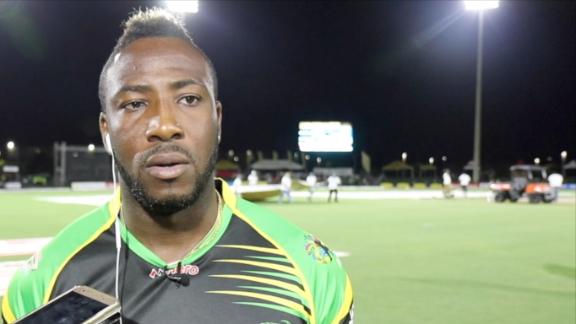 Hate to Love
Sharda Ugra on Manoj Prabhakar
England v India
3rd Test, Trent Bridge
#PoliteEnquiries: How long before Kohli is Rashid's bunny?
George Dobell and Melinda Farrell answer your questions on Rashid, reviews and the unfortunate signs of ageing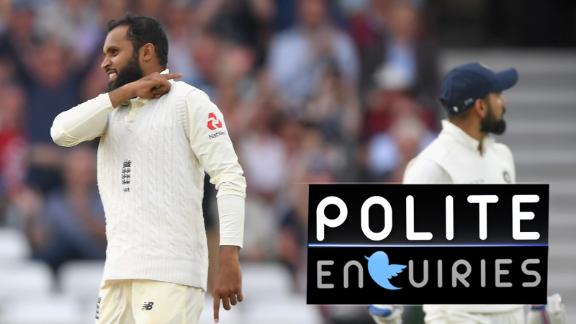 Mark Runnacles / © Getty Images

Getty Images

ESPNcricinfo Ltd

Sportsfile/Sebdaly

Most runs, most wickets, and a whole lot more

Getty Images

None

Getty Images

Schedule of upcoming international games
Customize ESPN