'I want to be a part of every England side ' - Bairstow.
England batsman Jonny Bairstow talks about his efforts to make a case for being in the first choice XI for the Champions Trophy after his unbeaten 72 runs off 44 balls against Ireland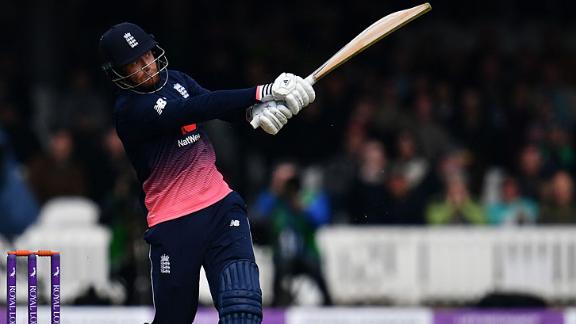 Ireland
Cricket
Should Ireland be playing Test cricket?
ESPNcricinfo takes to the streets outside Lord's to gauge cricket fans' thoughts on Ireland as a possible Test playing nation.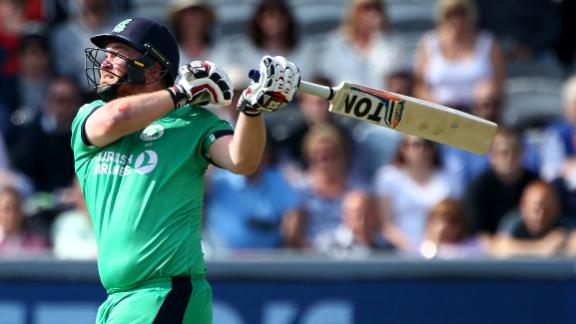 Cricket
Cricket
'We can't play like that at this level' - William Porterfield.
Ireland captain William Porterfield criticises his team for taking a thumping at the hands of England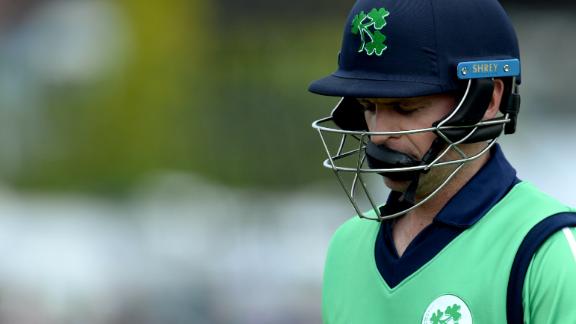 'We'd have preferred to have bowled more' - Morgan.
England ODI captain Eoin Morgan was happy with England's dominant win over Ireland, but disappointed to have not given more overs to the bowlers.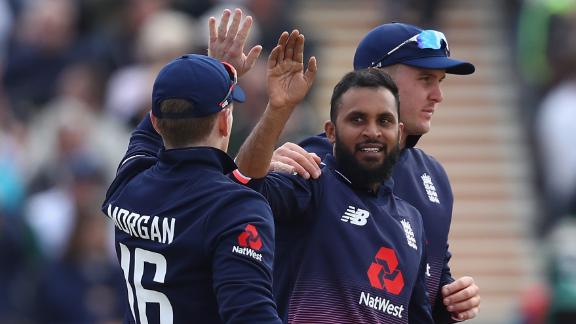 WATCH - Wood skittles Stirling.
WATCH - Wood skittles Stirling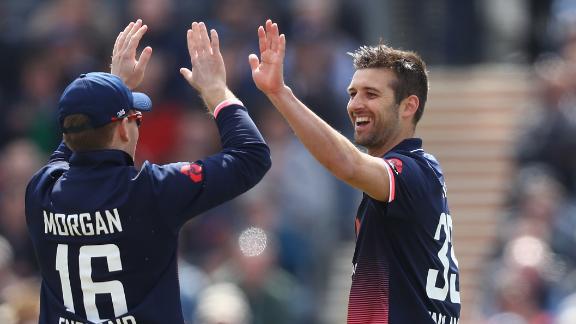 Cricket
Cricket
Cricket
England
Cricket
Ireland
Cricket
Switch Hit: Ireland's big summer.
Join the Switch Hit team as they get stuck into England and Ireland's ODI series, as well as some cricket politics.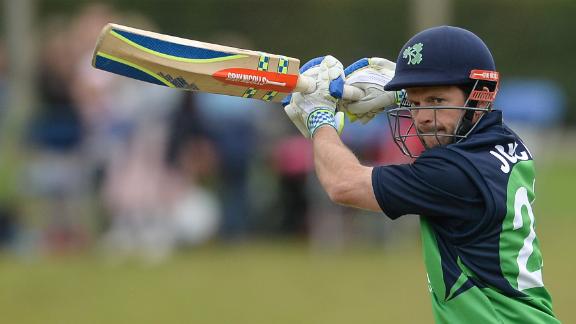 'If I bowl to him, it's another wicket' - Steven Finn and Tim Murtagh on ODI rivalry.
Middlesex's Steven Finn and Tim Murtagh reveal how they plan to dismiss each other when England and Ireland clash in ODIs at Bristol and Lord's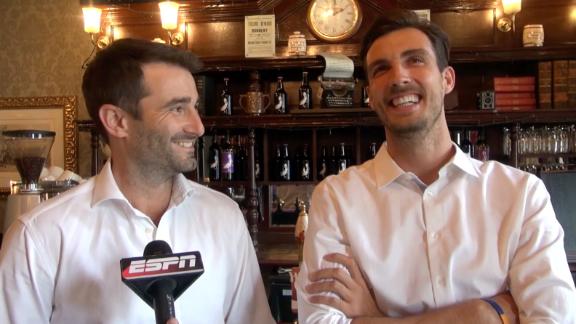 Ireland
Cricket