WI tour of Ireland 2017
'We now have an ideal mix of experience and youth' - Holder.
Captain Jason Holder discusses the importance of West Indies' series against England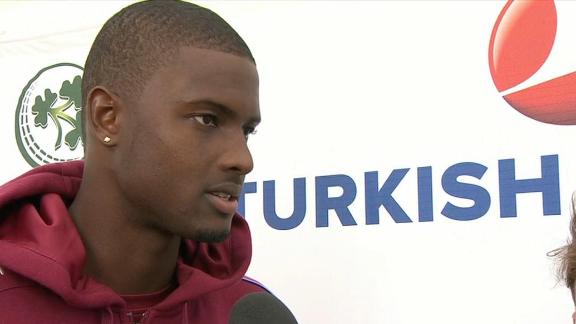 WI tour of Ireland 2017
'No one else we can call up besides Bravo, Gayle' - Holder.
Jason Holder talks about the prospect of bringing back Darren Bravo and Chris Gayle to the West Indies Test squad.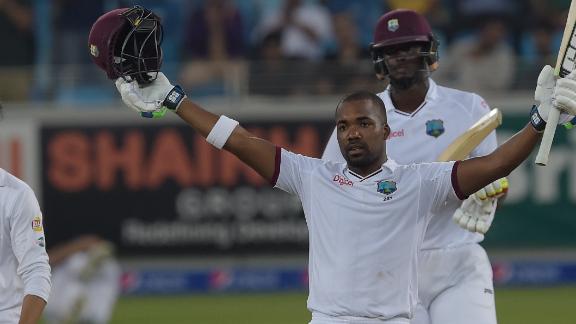 Moeen's no-ball life compounds West Indies' frustrations.
Alan Gardner and Melinda Farrell discuss England's fourth day fightback against the West Indies at Headingley.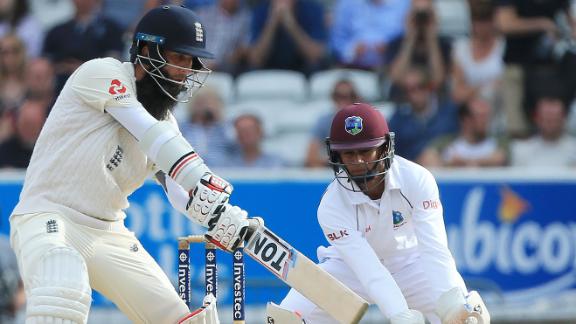 WATCH - Cook's magnificent 243.
Alastair Cook saw out the entirety of England's first innings against the West Indies with a total of 243 runs off 407 balls at Edgbaston.