Highlights - Bowlers fire Rawalpindi to title.
Rawalpindi were able to recover from a middle-overs slump while batting, thanks to their bowlers who struck frequently in the chase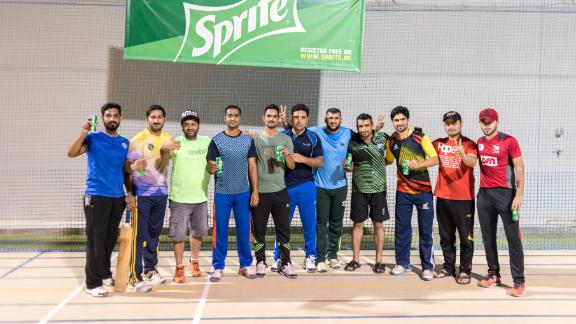 Rawalpindi CC clinch victory against Asian Tigers.
An excellent all-round performance from Rawalpindi saw them dominate the Asian Tigers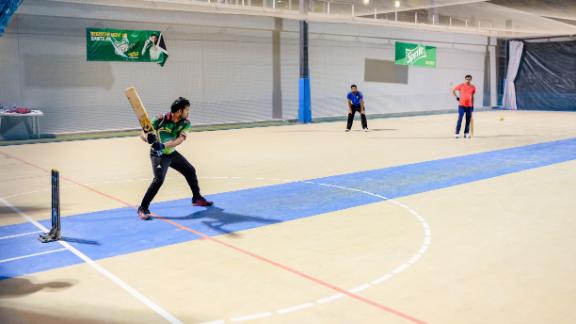 India
Cricket
All-round AEN Dubai down DG Khan.
The bowling spell from AEN Dubai completely outclassed their opponents who didn't expect such a show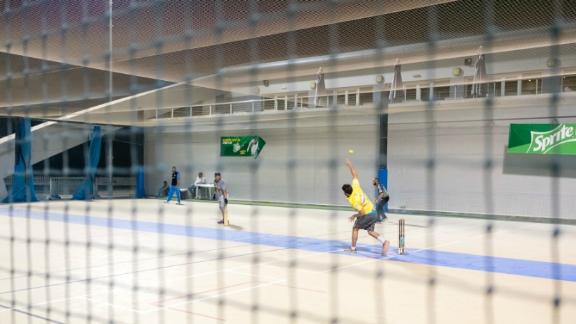 Unstoppable DATCO beat SP Warriors to clinch title.
An excellent performance in the field led to DATCO taking the Trophy with nail biting finish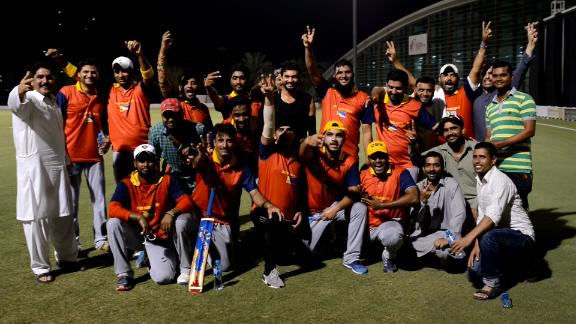 ICCA Sprite Indoor Challengers Cup 2017
Customize ESPN