Five PSL newbies to watch out for next season
A 150 kph quick, two teen wristspin whiz kids and a 36-year-old for whom it will be a homecoming of sorts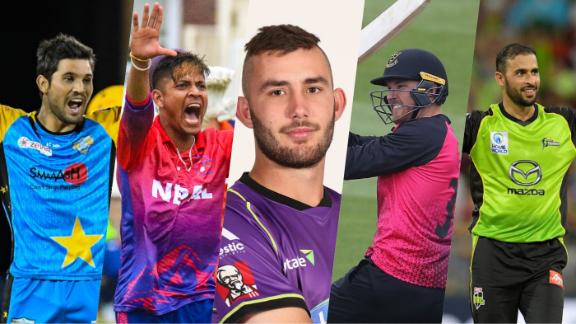 The Bollywood Game: Is the IPL celebrity first and then cricket?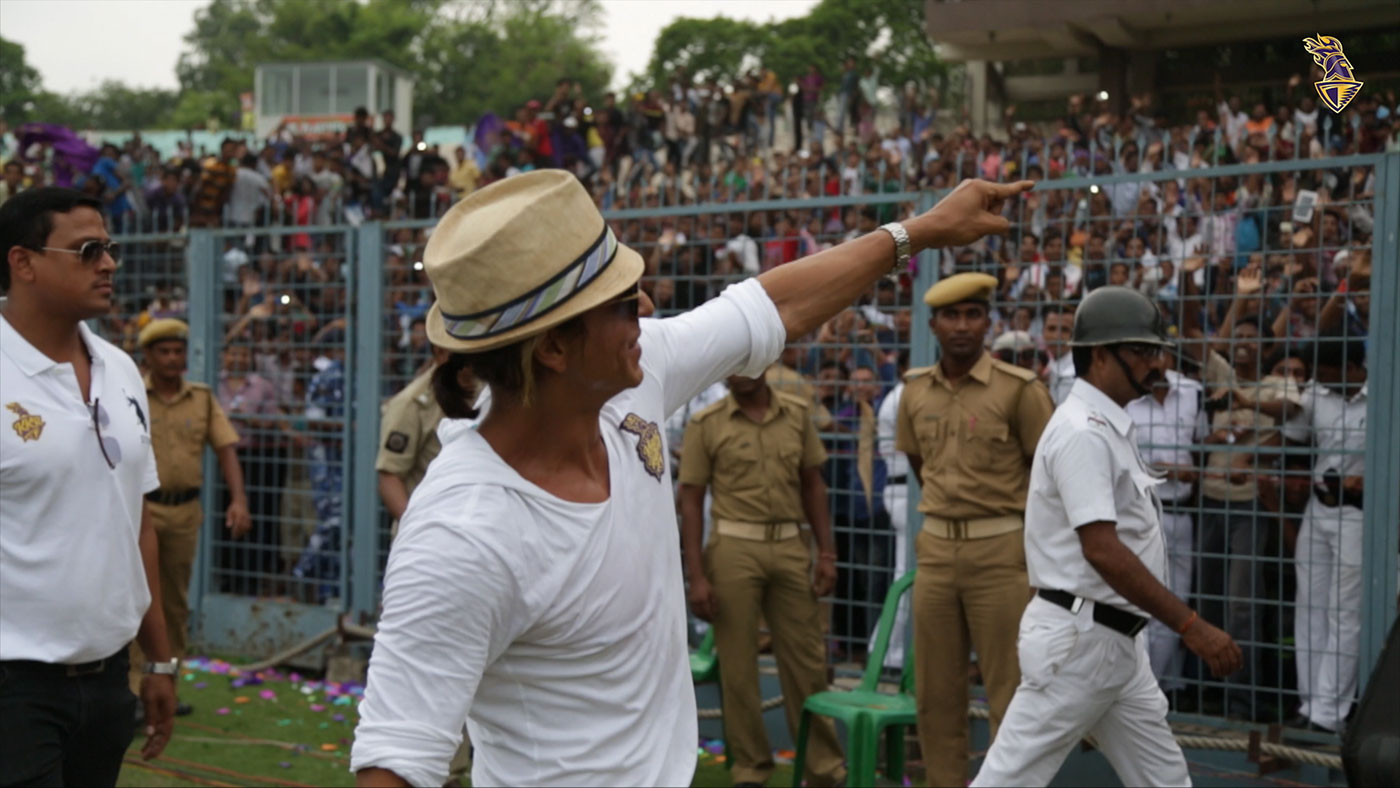 India v Australia
1st T20I, Brisbane
UnDiscover Australia sneak peek
ESPNcricinfo gives you a glimpse of Shibani Dandekar's attempt at 'undiscovering' the sights and sounds of Australia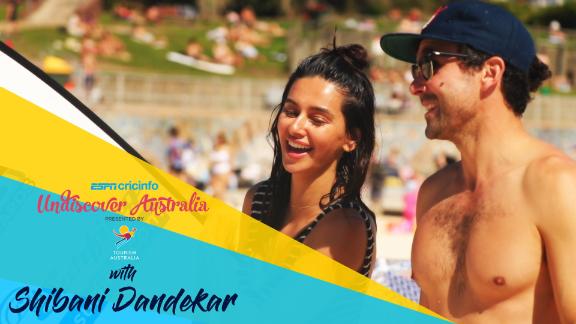 Preview: England want to prove a point against India
Stacy-Ann King says that England need to bring their A-game if they want to beat India in the semi-final of the Women's World T20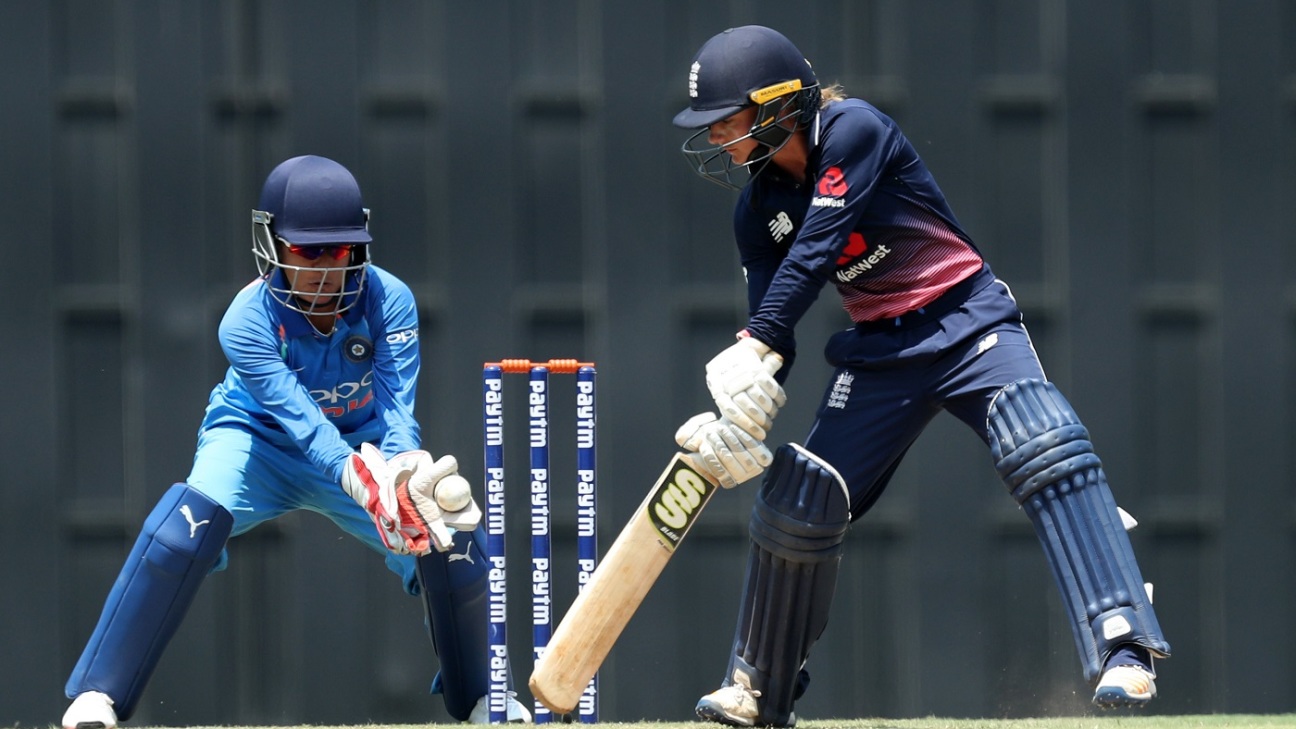 Stacy-Ann King: Schutt has a bone to pick with West Indies
Alexis Nunes, Melinda Farrell and Stacy-Ann King preview the Women's World T20 semi-final between Australia and West Indies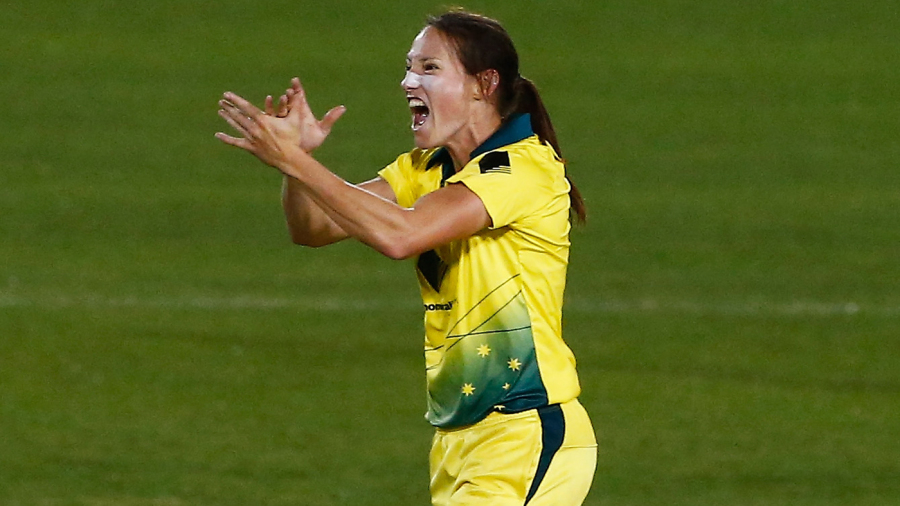 Maxwell: Big Show or no-show?
Glenn Maxwell has been a crucial member of Australia's limited-overs set-up, but consistency has been his bane
'We believe we have the quality to win in Australia' - Kohli
Kohli believes Australia still have a strong limited-overs side, and that India are not going to take anything for granted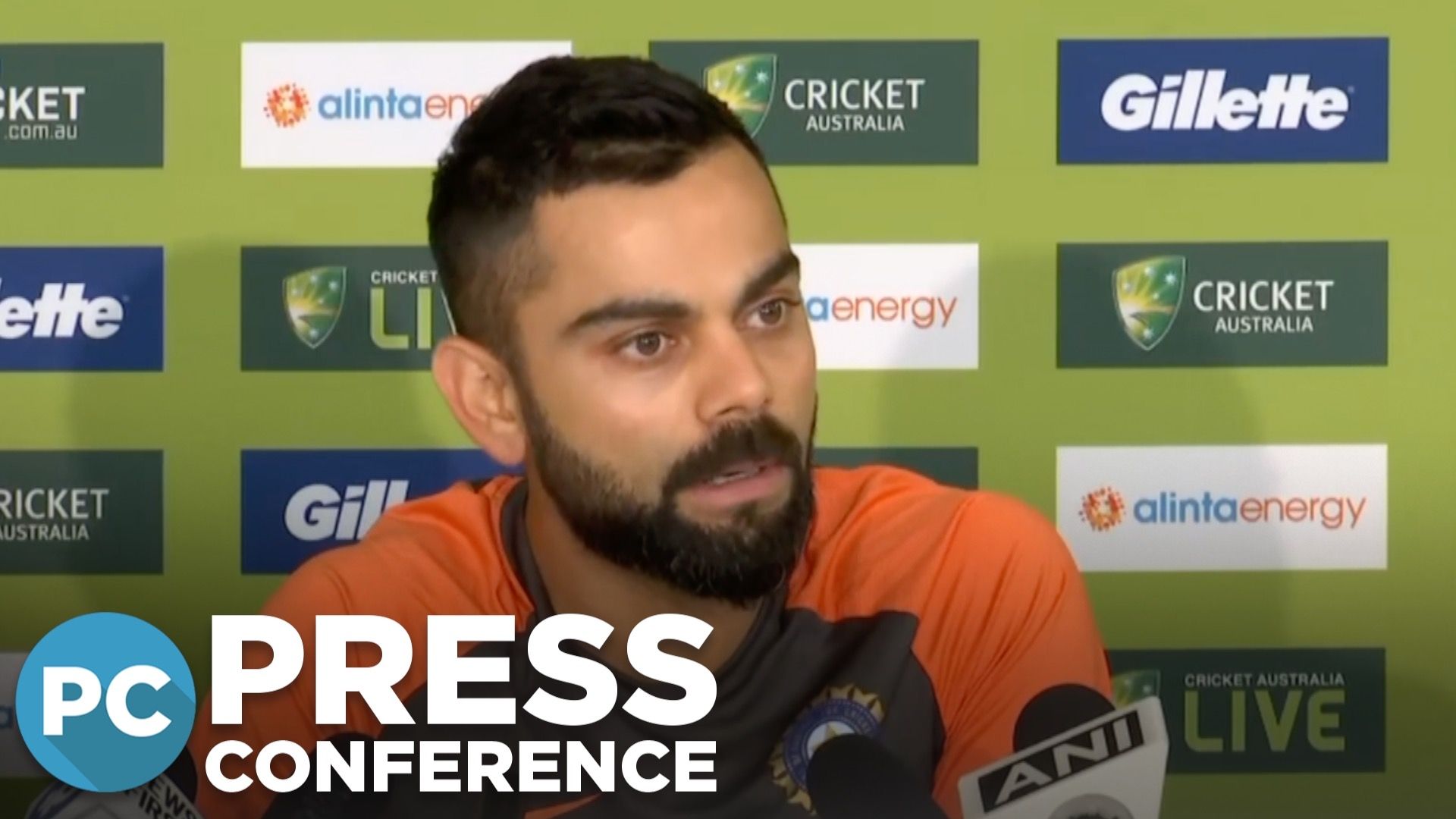 Playing hard part of the Australian way of doing it - Finch
Aaron Finch says Australia can't afford to underestimate anyone in the Indian team
'No team is weak at home' - Ravi Shastri
India's coach says his team will be taking "no prisoners" and aren't going to underestimate an Australian side without Smith and Warner
'Australia is the one place where we want to leave our mark' - Rohit
India's Rohit Sharma on the challenges his side will face in Australia, and their desire to turn their fortunes around down under
Finch: Australia's accidental captain
Can Australia's accidental captain lead the side to glory?
Short shows appetite for long haul
D'Arcy Short, who made his international debut earlier this year, has already impressed for Australia in T20Is. Will he go on to become their mainstay?
Return from bans
Australia news
Tait: Trio would've received flak if bans had been reduced
Shaun Tait feels Australian cricket does not need any more negative attention with the ball-tampering saga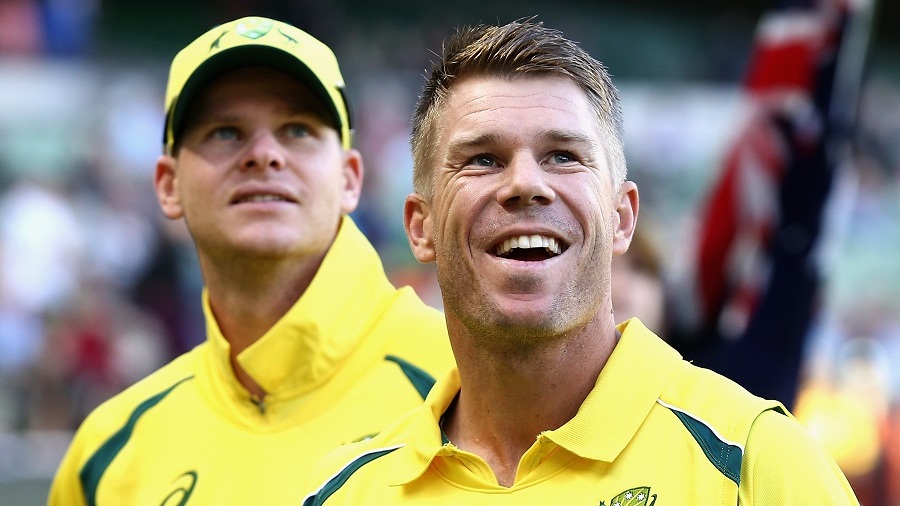 Top stories from around the world

AFP/Getty Images

Getty Images

Most runs, most wickets, and a whole lot more

Getty Images

ESPNcricinfo Ltd

Getty Images

ESPNcricinfo Ltd

Getty Images

None

Getty Images

Schedule of upcoming international games
Customize ESPN