Swann: Sunrisers should have saved Rashid for the death
Where did it go wrong for Sunrisers? Graeme Swann and Ajit Agarkar weigh in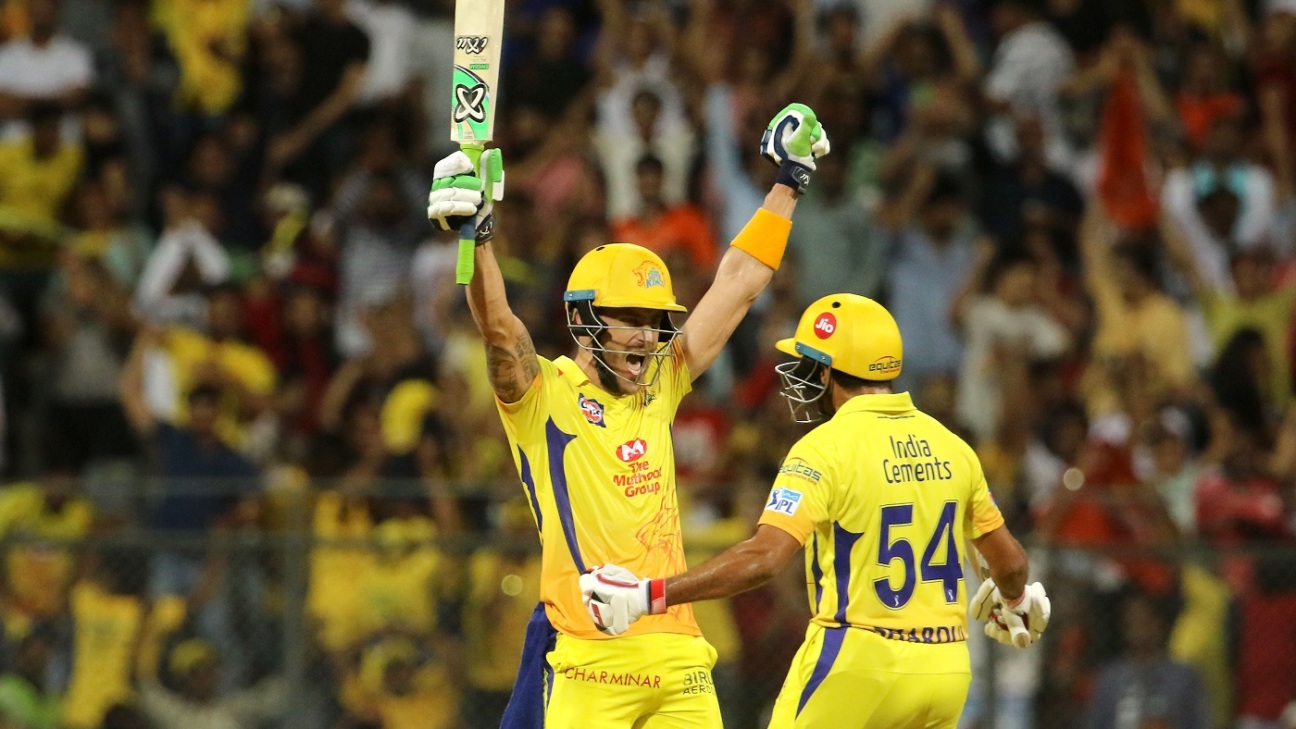 CSK make seventh IPL final
Why is it so tough to pick Rashid's googly?
Graeme Swann explains why is it so difficult for batsmen to read Rashid Khan's googly
Bess talks dreams, Lord's lunches and IKEA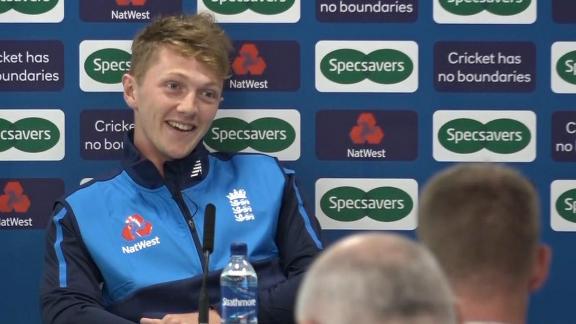 Former England captains' advice for Root
Past England captains David Gower, Michael Atherton and Nasser Hussain assess Joe Root's first year in the role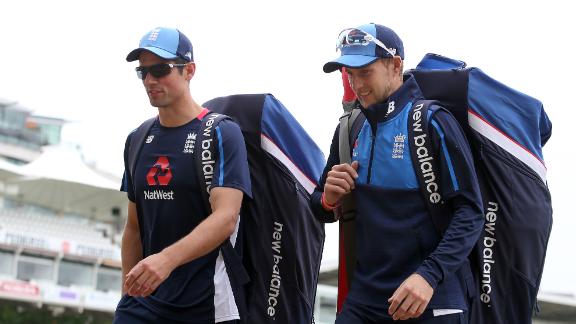 Pakistan v England
1st Test, Lord's
Are fingerspinners a dying breed in limited-overs cricket?
Sanjay Manjrekar believes they are unless boundaries are lengthened, while Graeme Swann, quite naturally, disagrees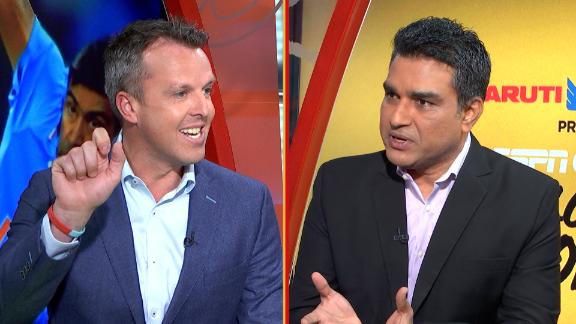 The most closely fought IPL season, ever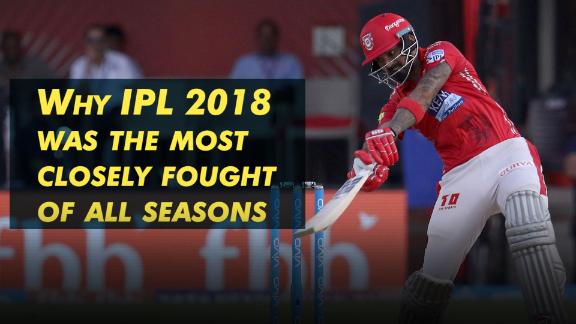 What does a jersey number say?
The stories behind the numbers worn by some of your favourite cricketers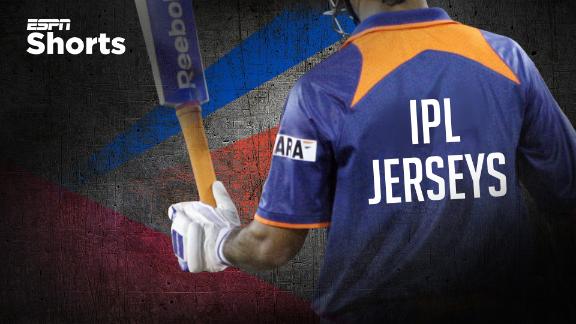 Brendon McCullum's 158 a favourite among women cricketers
Ahead of the Women's T20 Challenge in Mumbai, the cricketers share their most memorable IPL moments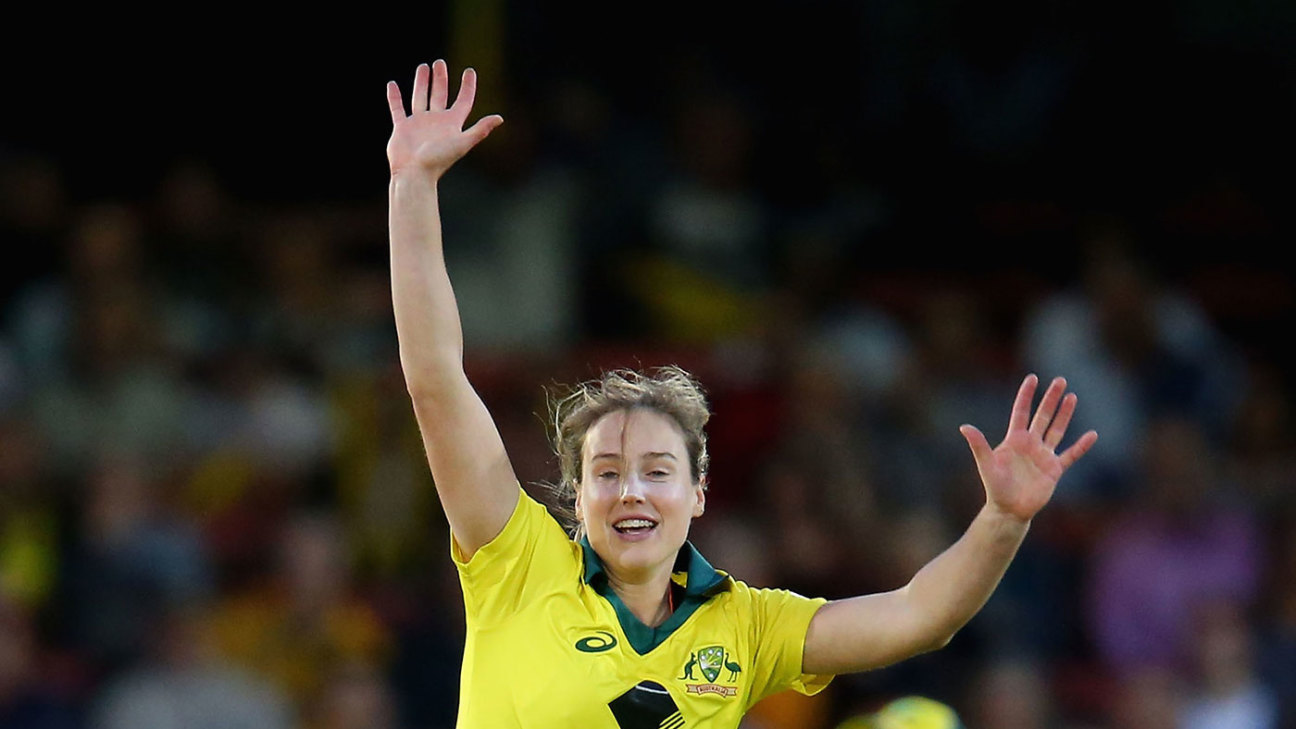 The stories behind the numbers worn by some of your favourite cricketers

ESPNcricinfo Dailies

Getty Images

Varun Shetty / © ESPNcricinfo Ltd

ESPNcricinfo Ltd

Getty Images

Getty Images

ESPNcricinfo Ltd

Getty Images

Most runs, most wickets, and a whole lot more

A selection of the best photos sent in by readers

Getty Images

Our readers write in on all things cricket

None

Getty Images

Schedule of upcoming international games
Customize ESPN