Talking T20 Podcast
Episode 3, Opening batsmen
A team of only power-hitters?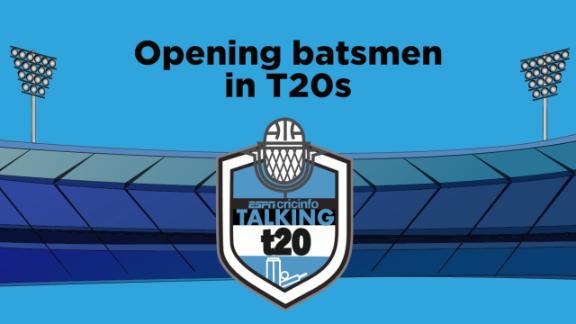 Manjrekar: RCB left the final overs to limited bowlers
Shaun Tait and Sanjay Manjrekar on what went wrong for RCB's bowlers - yet again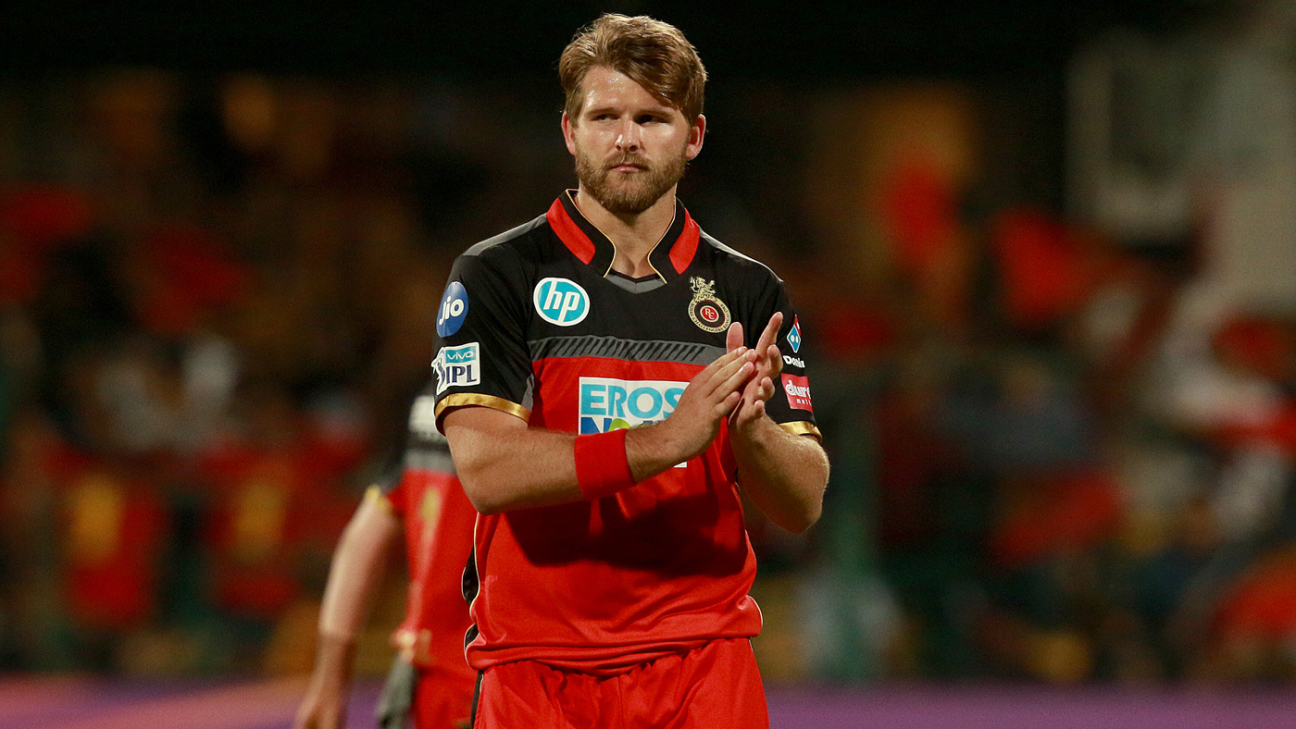 Agarkar: RCB over-reliant on Kohli, de Villiers
Coach's Diary: Sorry Sachin!
Quick-arm action makes me stand out - Rashid Khan
We played thinking there'd be demons - Jayawardene
Faulkner: You'd chase 119 ten out of ten times
Ajit Agarkar and James Faulkner try to make sense of Mumbai Indians capitulating to 87 all out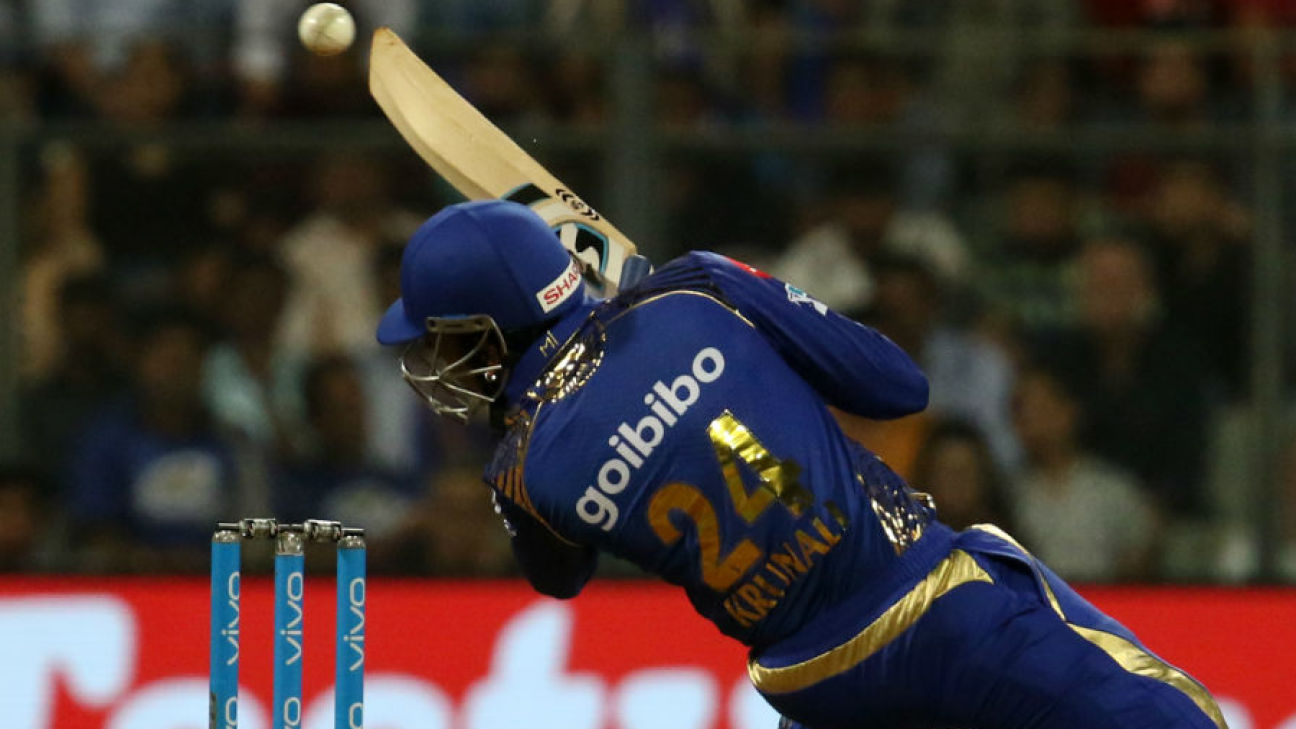 Manjrekar: Flawless captaincy from Ashwin in death overs
James Faulkner also said it was a phenomenal effort from Kings XI Punjab to defend 143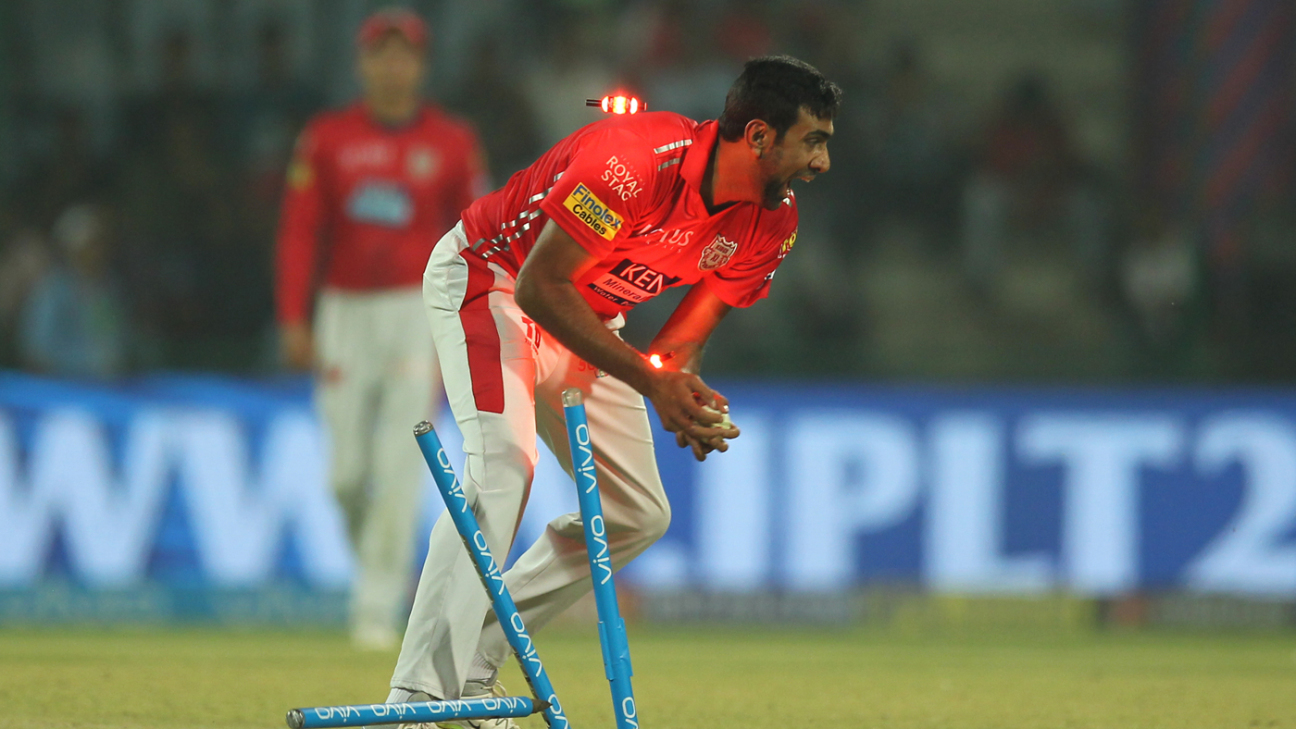 'I'd pay to play cricket every day'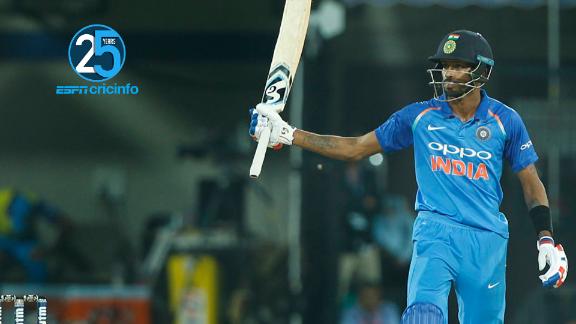 'Lifetime experience for Gowtham and us' - Samson
'Mumbai is known for bouncing back' - Kishan
Coach's Diary: The Rayudu surprise
Bravo and Watson's experience valuable - Chahar
Faulkner: Sunrisers will be upset about the no-ball that wasn't called
James Faulkner, Shaun Tait and Deep Dasgupta on the high full-toss and Kane Williamson's fifty in Sunrisers Hyderabad's chase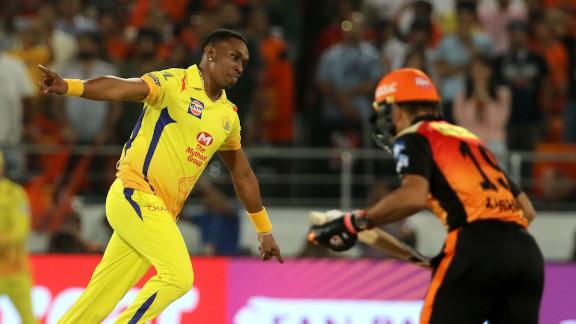 Social dugout: CSK fans back on track
Coach's Diary: Kings XI's happy problems at the top
Gloves Off: Are coaches redundant in T20s?
The Chatter: Happy Birthday, IPL!
Surprised asking rate dropped after rain - Karthik
Could this be Manish Pandey's year?
'Been dreaming of days like this' - Watson
'Watson more classical than Gayle' - Laughlin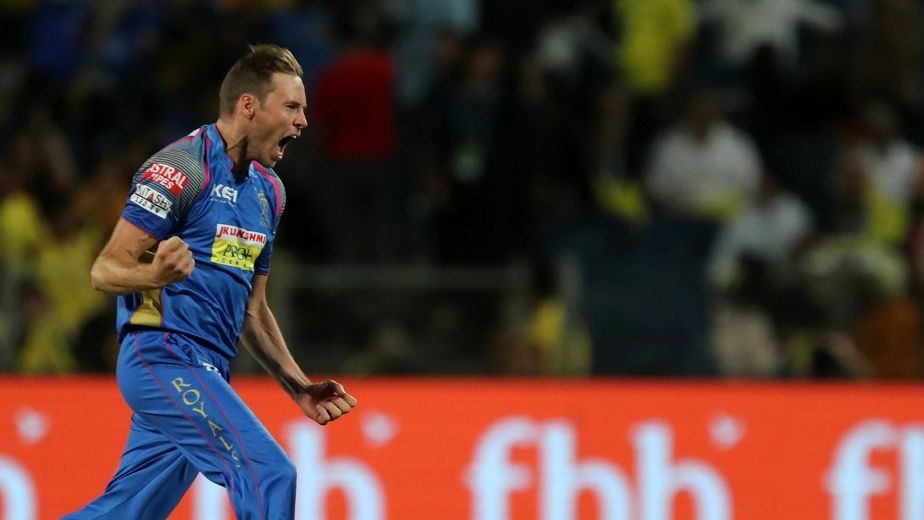 All the top news stories from April 25

Rochelle Maria Rao goes On The Road in IPL 2018

ESPNcricinfo

Getty Images

Getty Images

ESPNcricinfo

Getty Images

Getty Images

ESPNcricinfo Ltd

BCCI

Getty Images

Most runs, most wickets, and a whole lot more

A selection of the best photos sent in by readers

Getty Images

Our readers write in on all things cricket

None

Getty Images

Schedule of upcoming international games
Customize ESPN