'Amir and I are not jealous of each other' - Junaid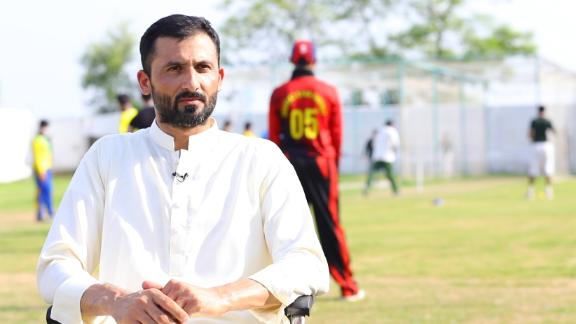 How can Afghanistan reach the next level?
Sanjay Manjrekar and Ajit Agarkar believe Afghanistan need to have a couple of better batsmen and seam bowlers to win more consistently
Agarkar: Tie shows value of Rohit and Dhawan to India
Did the openers' failure to kick on hurt India? And what about that batting order?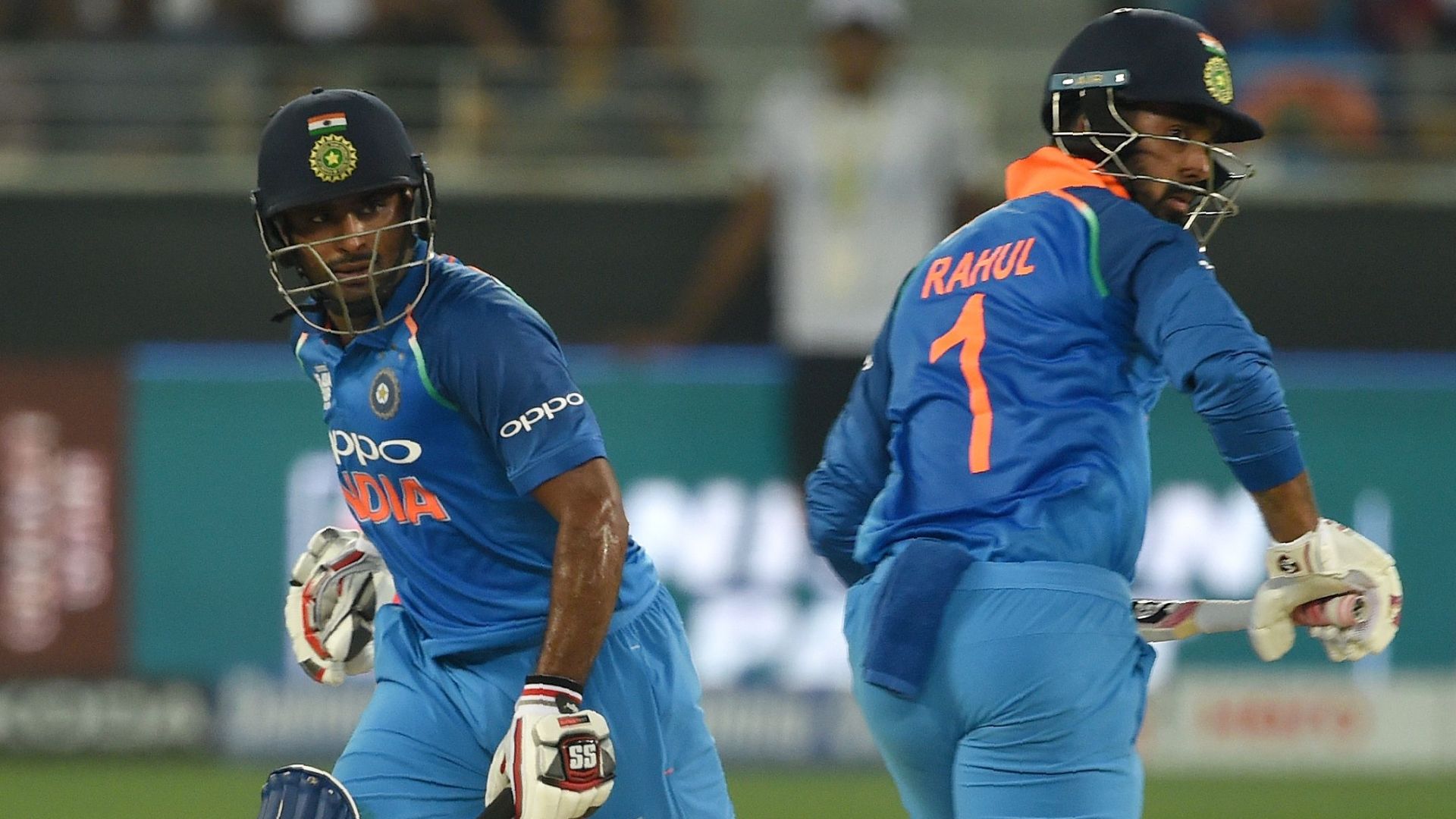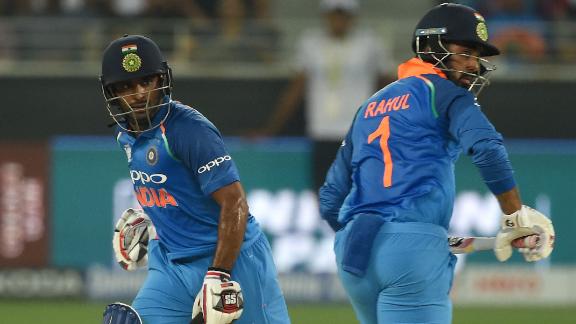 The six commandments of Shahzad
Six is always greater than one, follow the Dhoni school of keeping, and other pearls from Afghanistan's charismatic wicketkeeper-batsman
How should have India tackled Shahzad?
Mohammad Shahzad raced to 124 to give Afghanistan a competitive total, but could India have done better to stop him?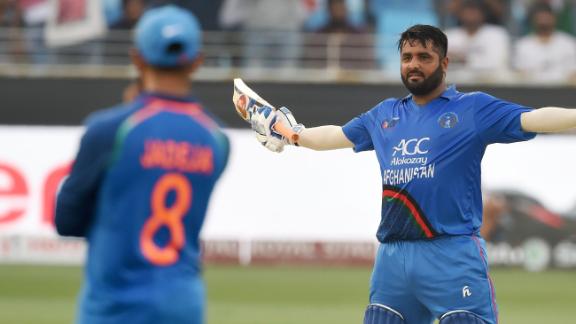 Match Day post-game show: Afghanistan v India
Afghanistan v India, Super Four, Asia Cup
ESPNcricinfo Match Insights presented by Emirates: Dhoni captains for 200th time in ODIs
Sanjay Manjrekar and Ajit Agarkar look at the top stats from the India-Afghanistan clash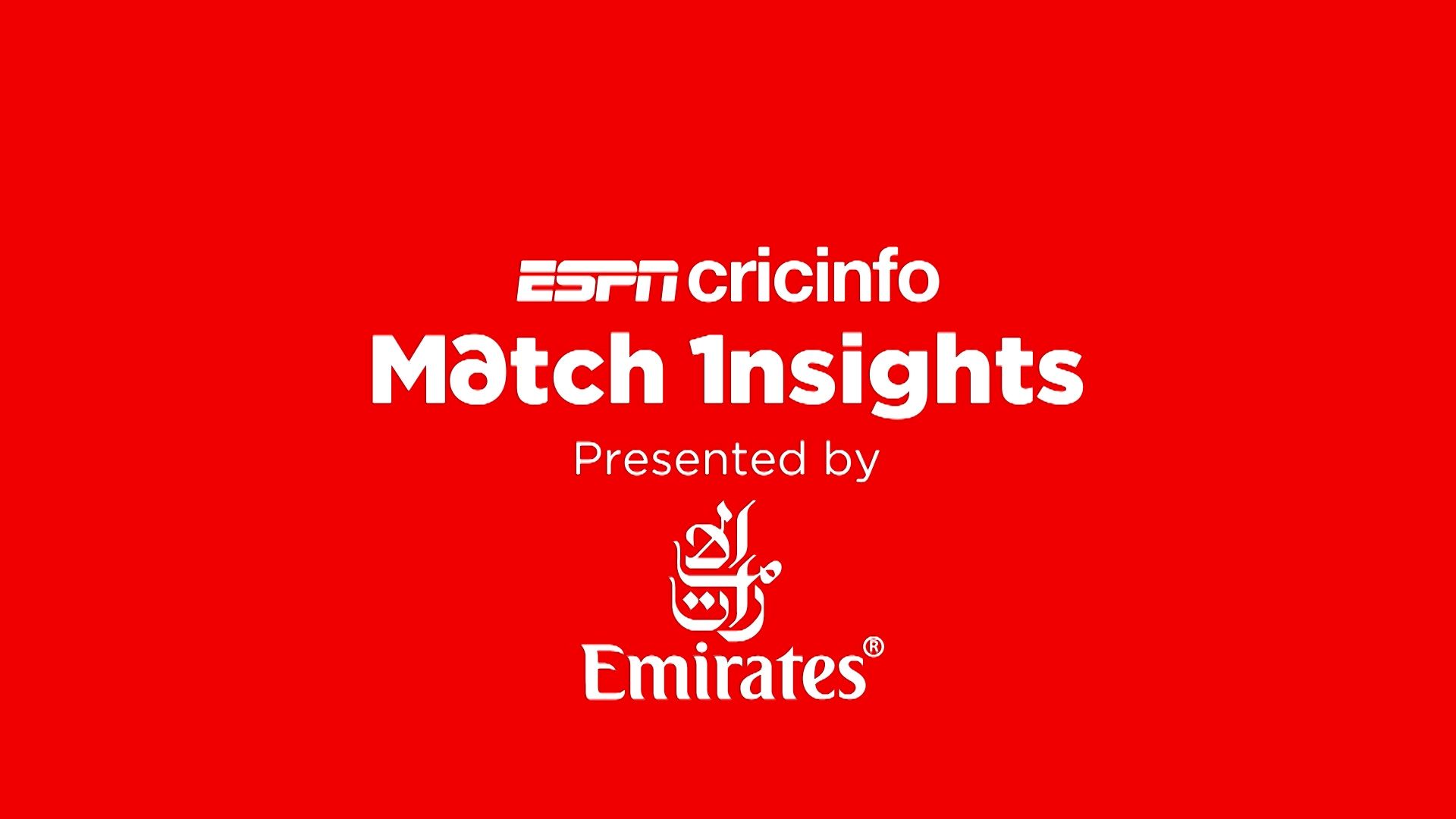 Agarkar: Typical of Dhoni to constantly turn to his spinners
Ajit Agarkar and Sanjay Manjrekar assess the bowling options used by India in their Super Four clash with Afghanistan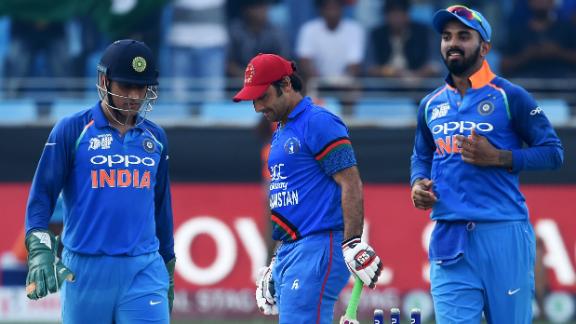 England news
Build-up to Test tour
Sri Lanka v India
5th Women's T20I, Katunayake
Willey reveals concerns about new competition
David Willey discusses the departures suffered by Yorkshire and how uncertainty has played a part in a tough season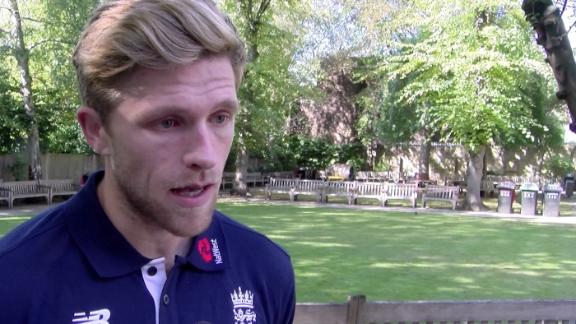 The Bangladesh and Pakistan captains have complained about scheduling. So how much are they travelling?

Getty Images

Getty Images

ESPNcricinfo Ltd

Sportsfile/Sebdaly

Most runs, most wickets, and a whole lot more

Getty Images

None

Getty Images

Schedule of upcoming international games
Customize ESPN