Mumbai's back-up not strong enough
Graeme Swann reviews Mumbai Indians' performance in IPL 2018
Time taken to settle on best XI costs RCB dear
Daredevils fail to translate on-paper potential
What were the positives? Who were the letdowns? And what can they look forward to next season? Ajit Agarkar reviews the season that was for Delhi Daredevils
Top-heavy Kings XI waste an excellent start
Rohit's leanest IPL season hurts Mumbai
Most of his runs came while batting at No. 4, but he only batted there five times this season
Gloves Off - Are English players underperforming at the IPL?
Five reasons why CSK beat Kings XI
From Ngidi's dream figures to Tye's nightmare spell, five reasons why CSK came out on top in Pune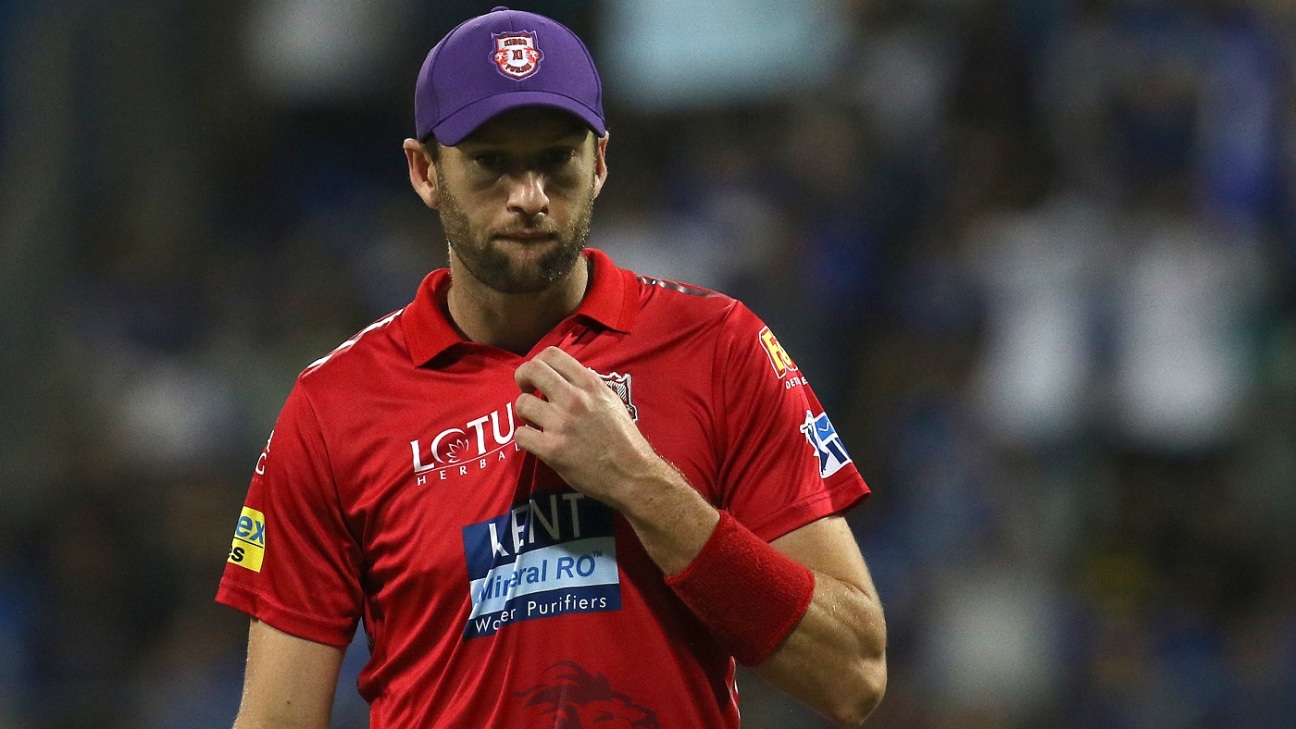 Agarkar: If fit, Rohit should have come in at 3
Graeme Swann, meanwhile, says Amit Mishra turned the match around in the middle overs with his 3 for 19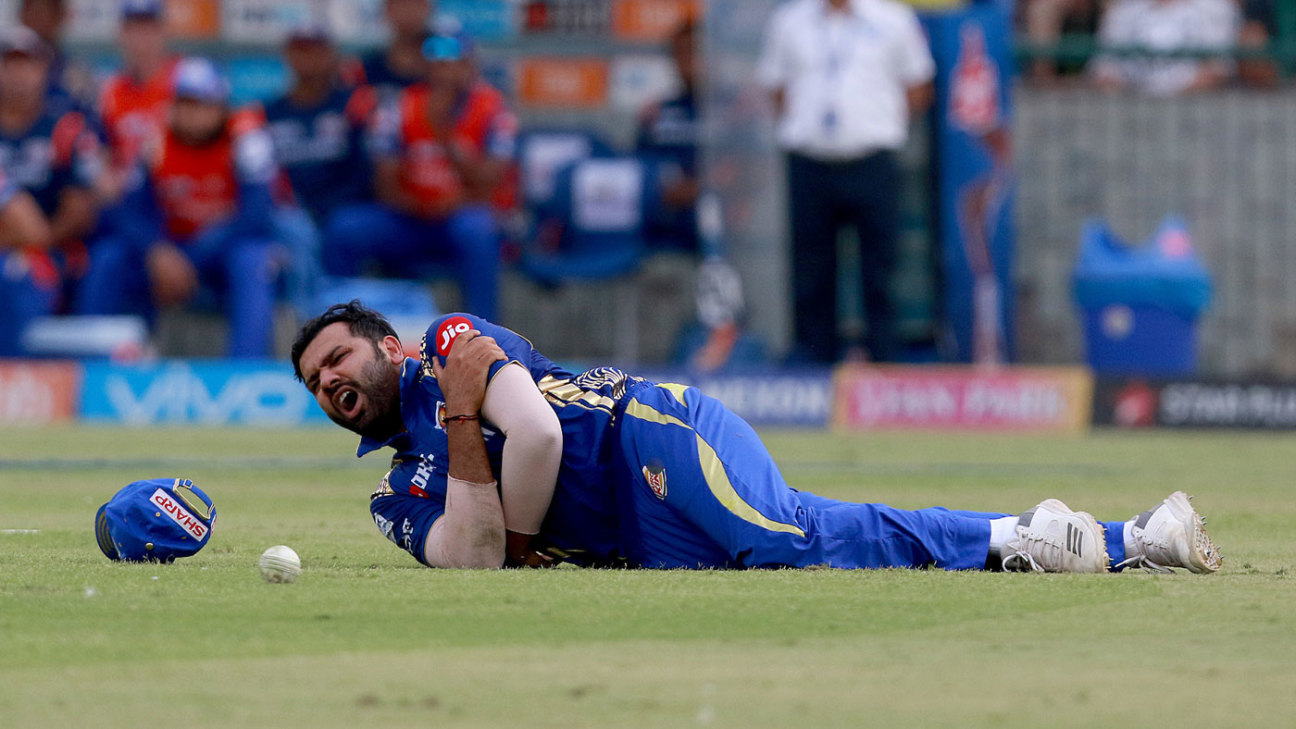 Top five reasons why Mumbai lost to Delhi
Middle-over troubles, relay catches and more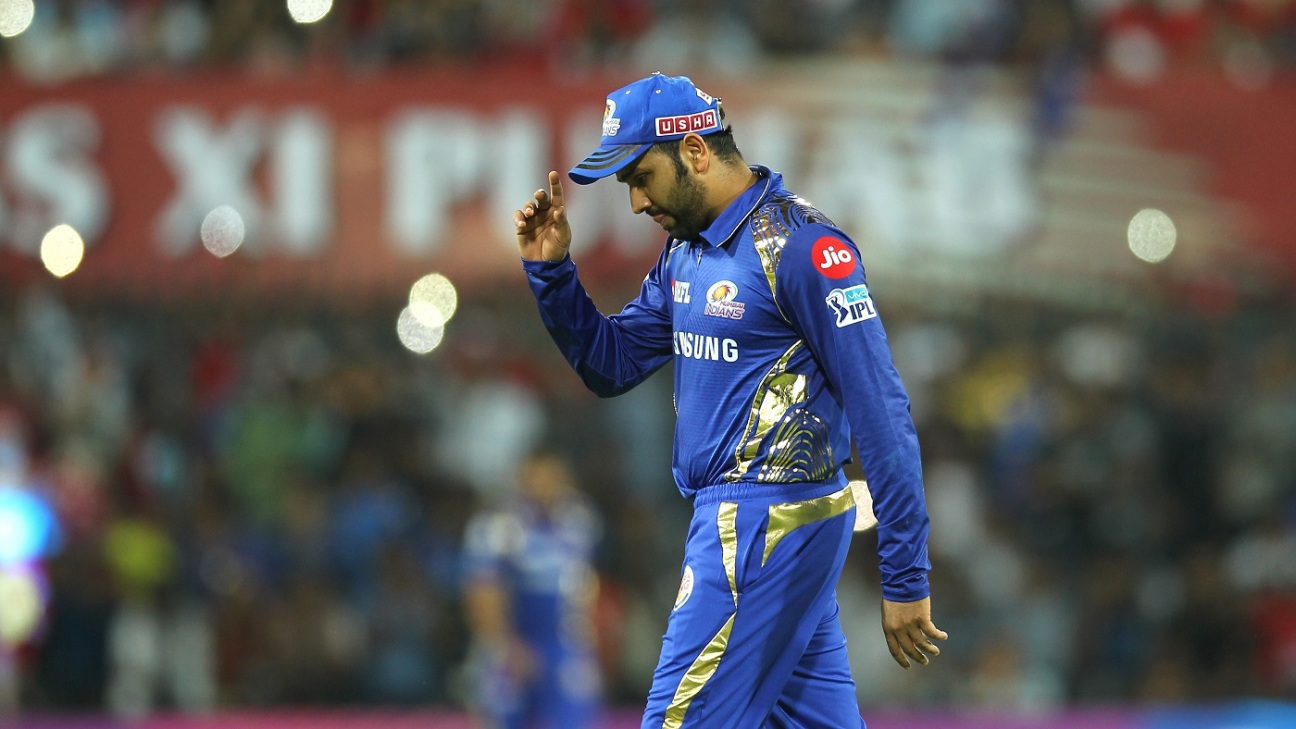 'Pakistan ready to attack' - Azhar
Azhar Ali spoke with George Dobell following their final warm-up match against Leicestershire about their preparations for their 1st Test against England.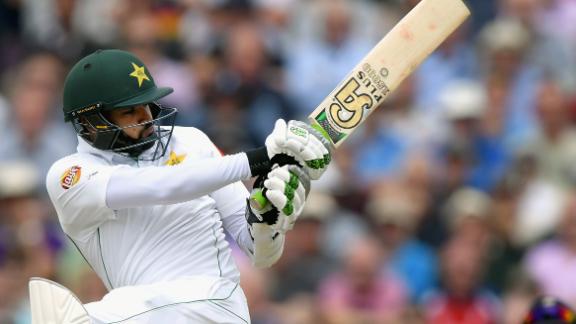 Top five reasons why KKR beat Sunrisers
Why did Kohli fall so often to spinners this IPL?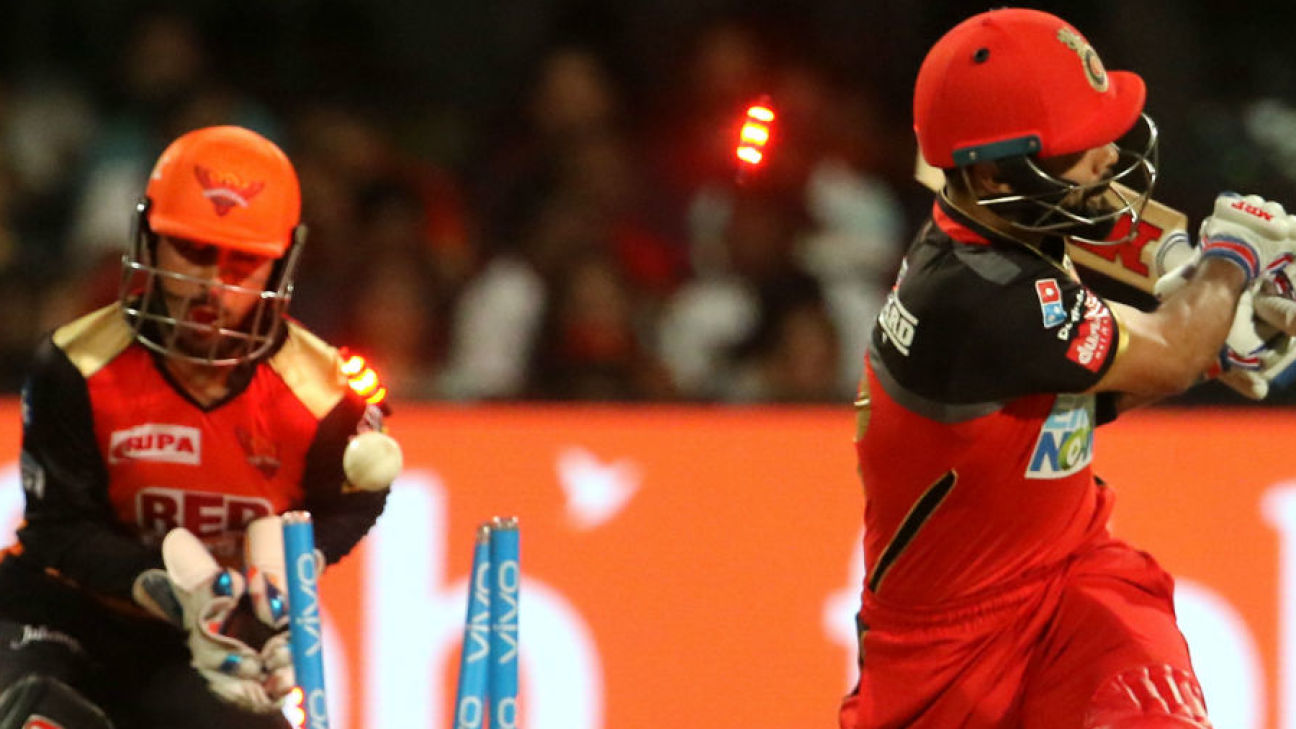 Five reasons why Daredevils beat CSK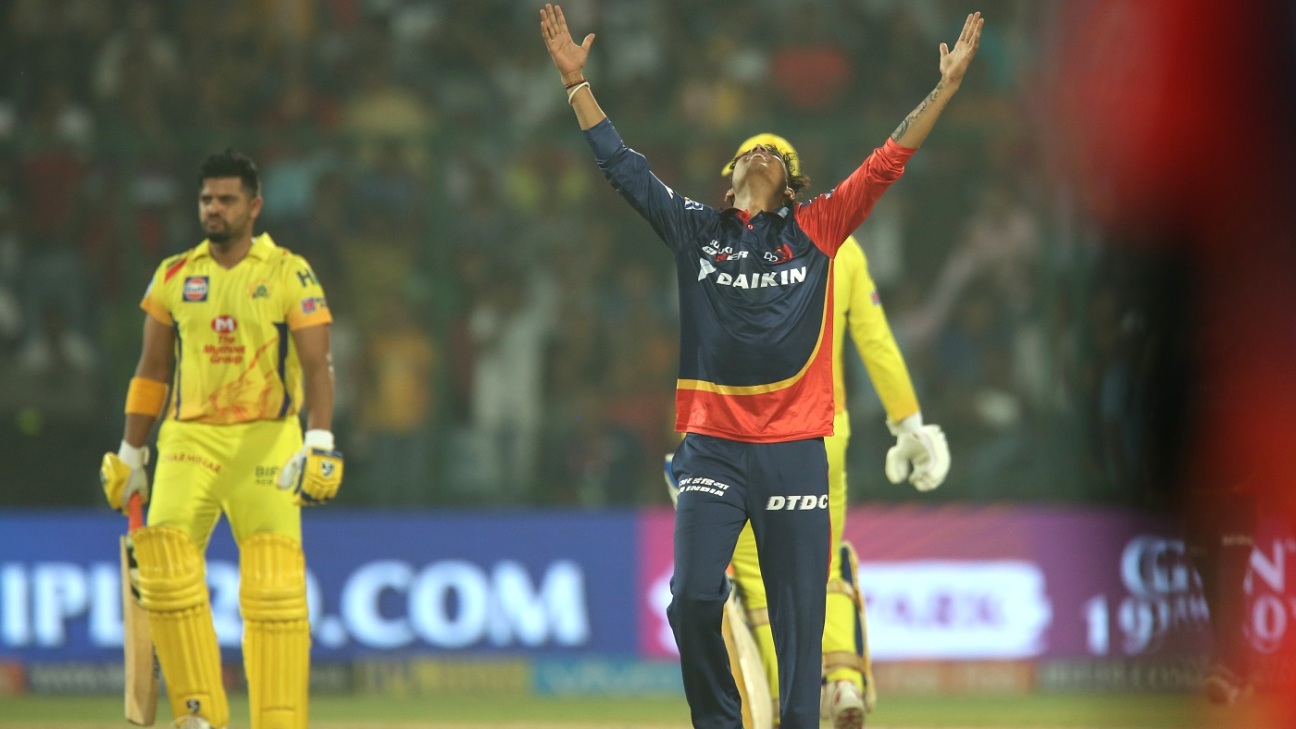 Swann: Williamson took the pressure off Pandey
Our experts, Graeme Swann and Ajit Agarkar, marvel at the skills of Kane Williamson and reckon RCB did just enough to stay alive in the tournament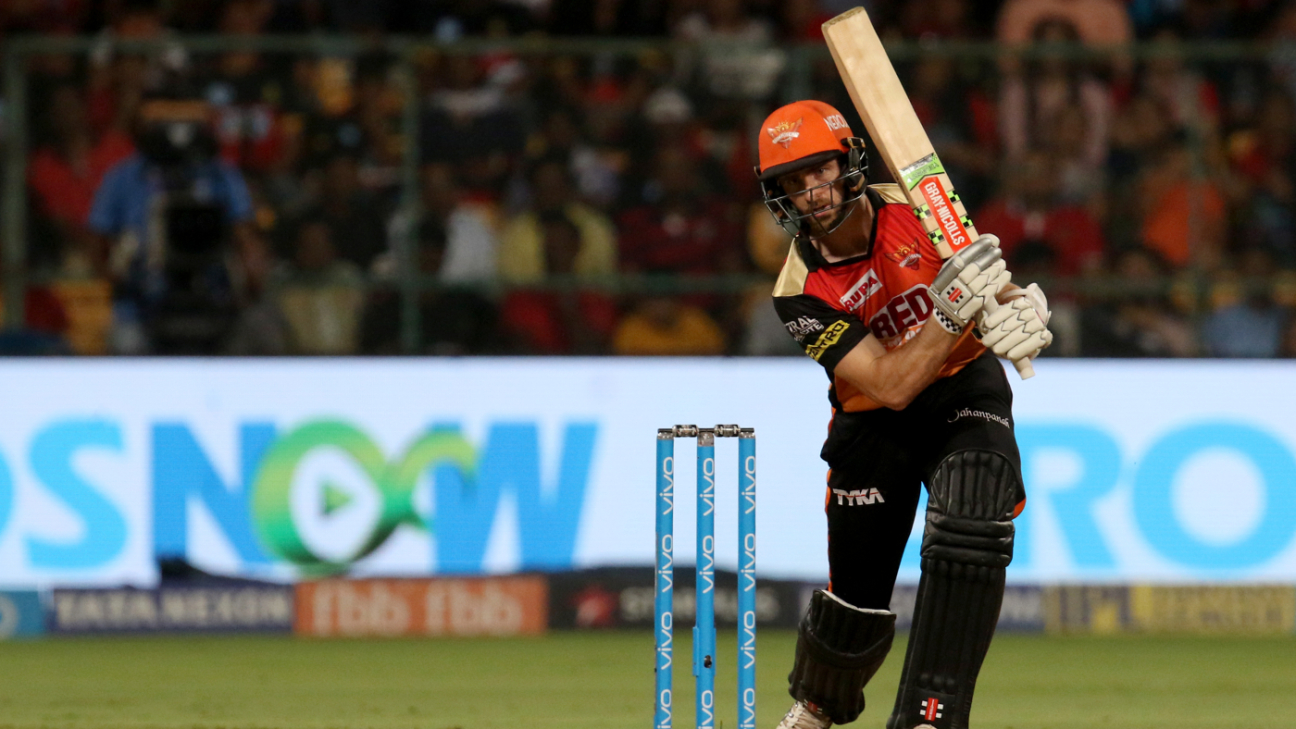 ESPNcricinfo Dailies

Getty Images

Varun Shetty / © ESPNcricinfo Ltd

ESPNcricinfo Ltd

Getty Images

Getty Images

ESPNcricinfo Ltd

Getty Images

Most runs, most wickets, and a whole lot more

A selection of the best photos sent in by readers

Getty Images

Our readers write in on all things cricket

None

Getty Images

Schedule of upcoming international games
Customize ESPN