Kohli to the rescue as Perth Test sits on a knife-edge
A superb unbeaten knock of 82 by Virat Kohli has left the second Test against Australia in Perth delicately poised at stumps on day two.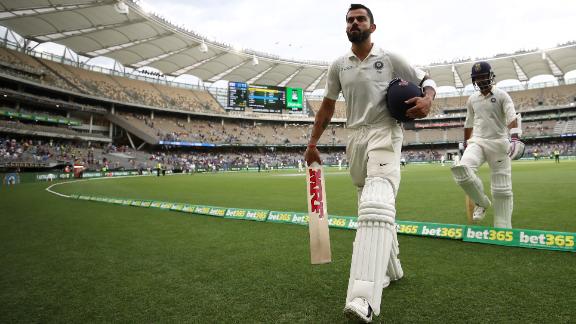 WATCH: Kohli punishes Hazlewood
Virat Kohli sends Josh Hazlewood to the boundary four times in nine balls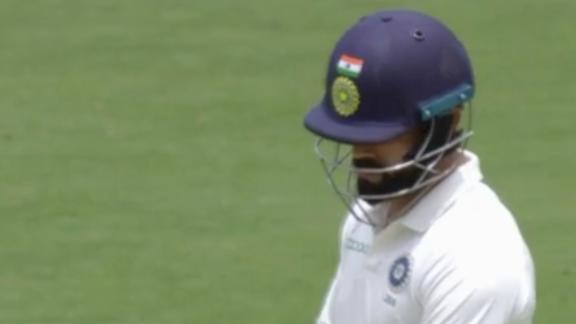 WATCH: Rahane puts Starc short balls away
Ajinkya Rahane punished Mitchell Starc's short deliveries in style on day 2 in Perth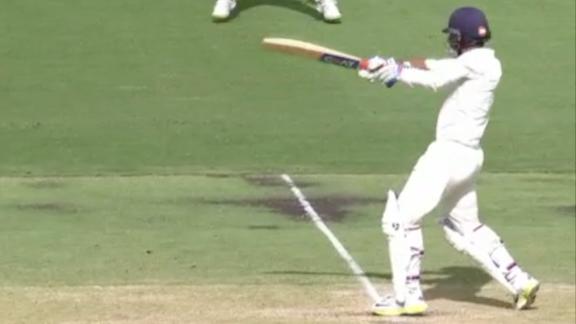 WATCH: Big Lyon offbreak nearly bowls Kohli
Virat Kohli shoulders arms, and a ripper from Nathan Lyon comes agonisingly close to shaving his off bail
WATCH: Cummins repeatedly beats Kohli's edge
Getting just enough movement in the corridor outside off stump, Pat Cummins sends the ball past Virat Kohli's edge three times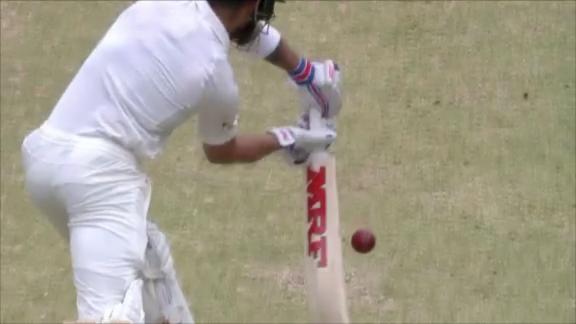 'Rahane's counterattack changed Australia's plans' - Ishant
The fast bowler also says he hasn't been affected by criticism of his tendency to bowl no-balls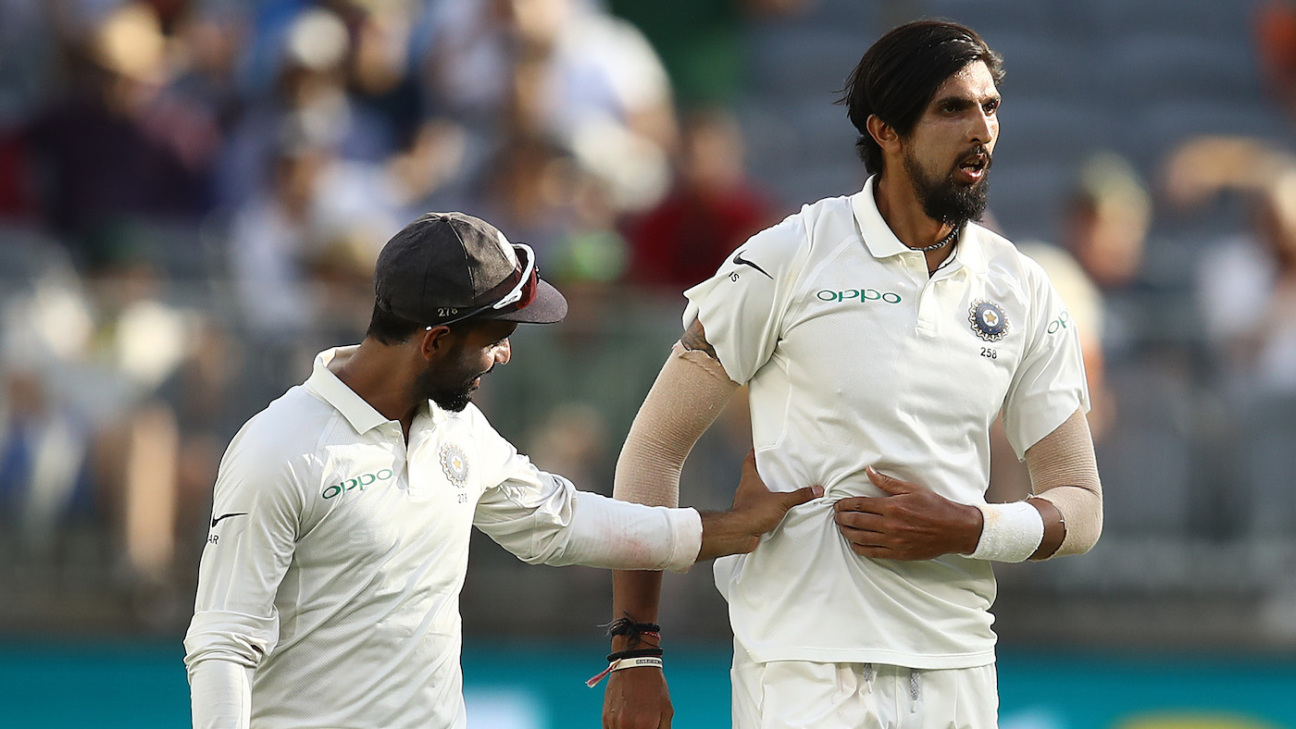 'We could have been more disciplined' - Khawaja
Khawaja believes Australia are still ahead in the game after the second day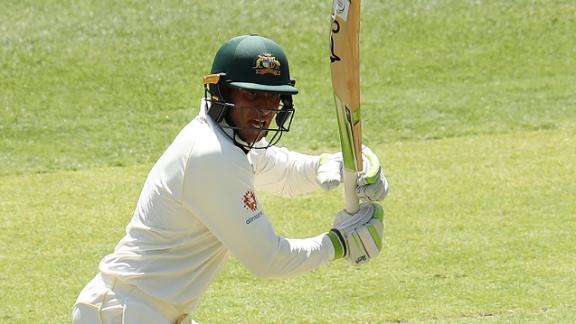 Laxman: 'Rahane played according to the plan'
VVS Laxman believes that Ajinkya Rahane always benefits from being allowed to bat freely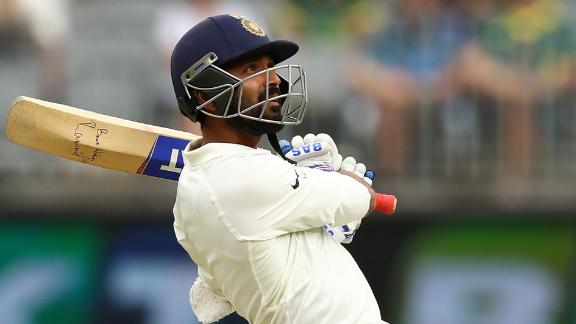 A thrilling Jet Boat ride coming up!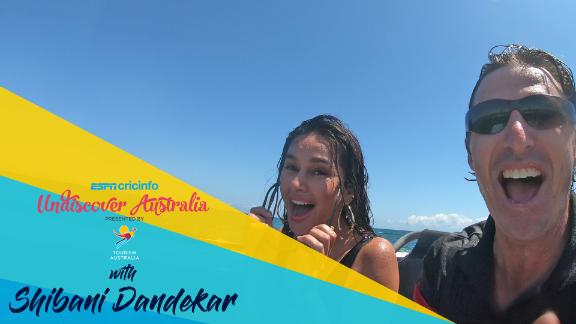 Laxman: At least one India batsmen will need to score hundred
VVS Laxman, Murali Kartik and Damien Martyn discuss the first session of the second day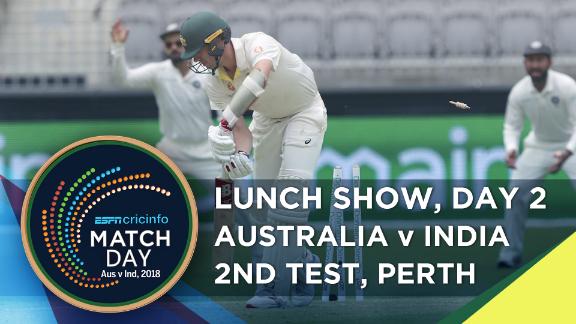 Kohli's innings, on a scale of 1 to 10?
VVS Laxman, Murali Kartik, and Damien Martyn rate five key passages of day two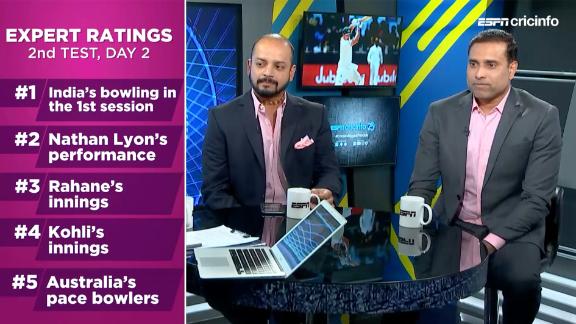 Four players to watch out for on day three
VVS Laxman, Murali Kartik, and Damien Martyn pick four players who are likely to impress on Day 3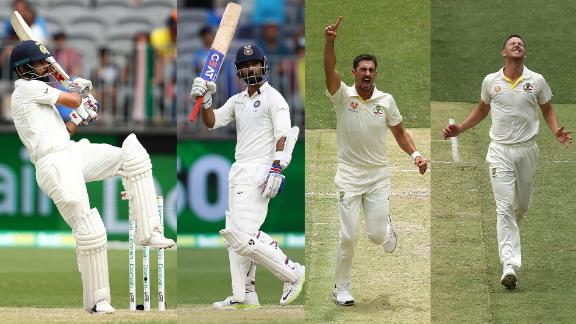 Breaking down a Virat Kohli masterclass
VVS Laxman, Damien Martyn and Murali Kartik believe the India captain's assessment of length and shot selection was top class against Australia in Perth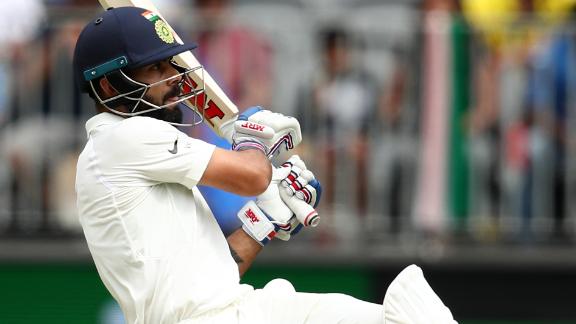 Laxman - 'Didn't look like a tough wicket when Pujara and Kohli batted'
VVS Laxman, Murali Kartik and Damien Martyn offer their expert thoughts on the second session on day two at Perth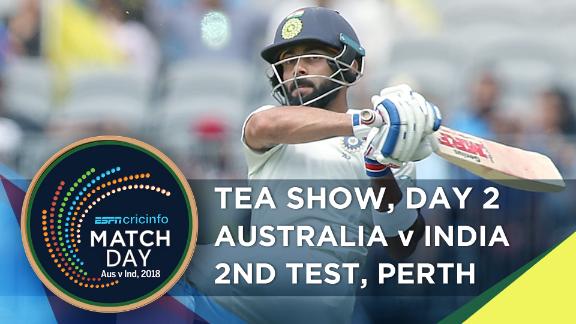 Breaking down a Virat Kohli masterclass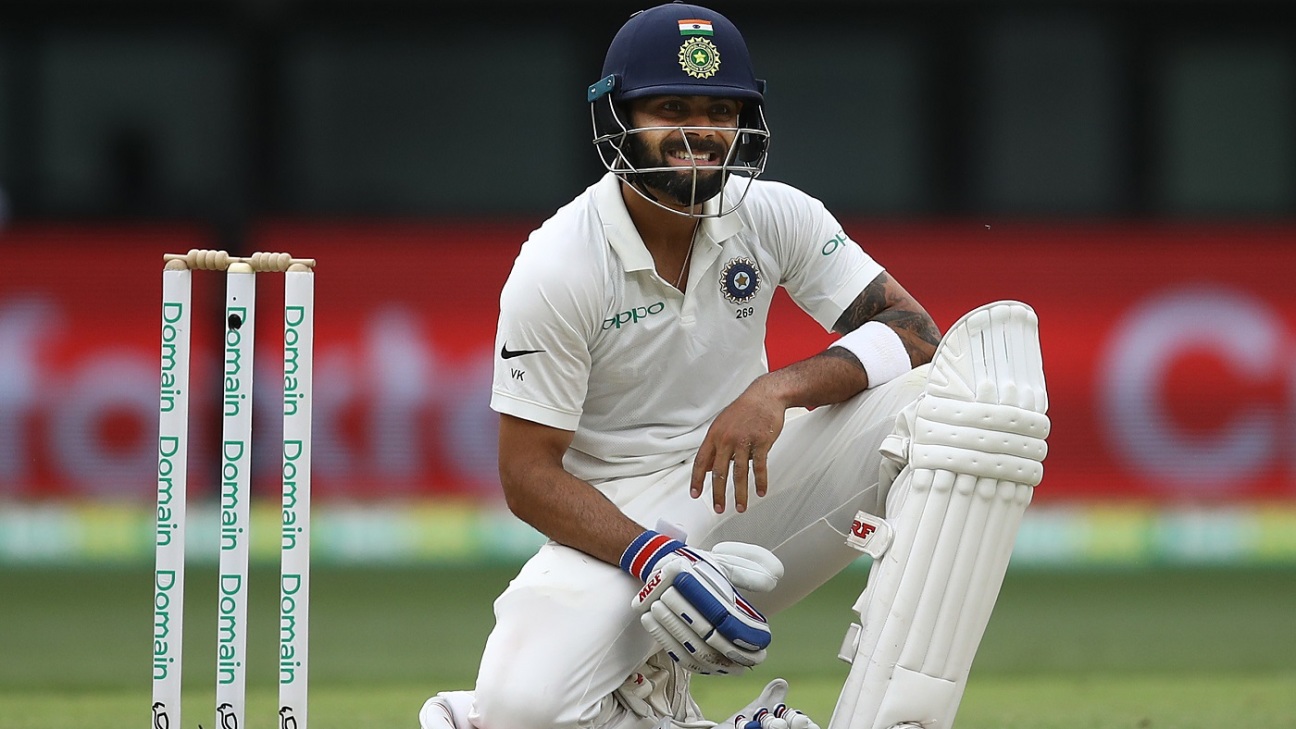 Social Story - Rahul's weak zone
All the action from Day 2 in Perth, as chronicled by Twitter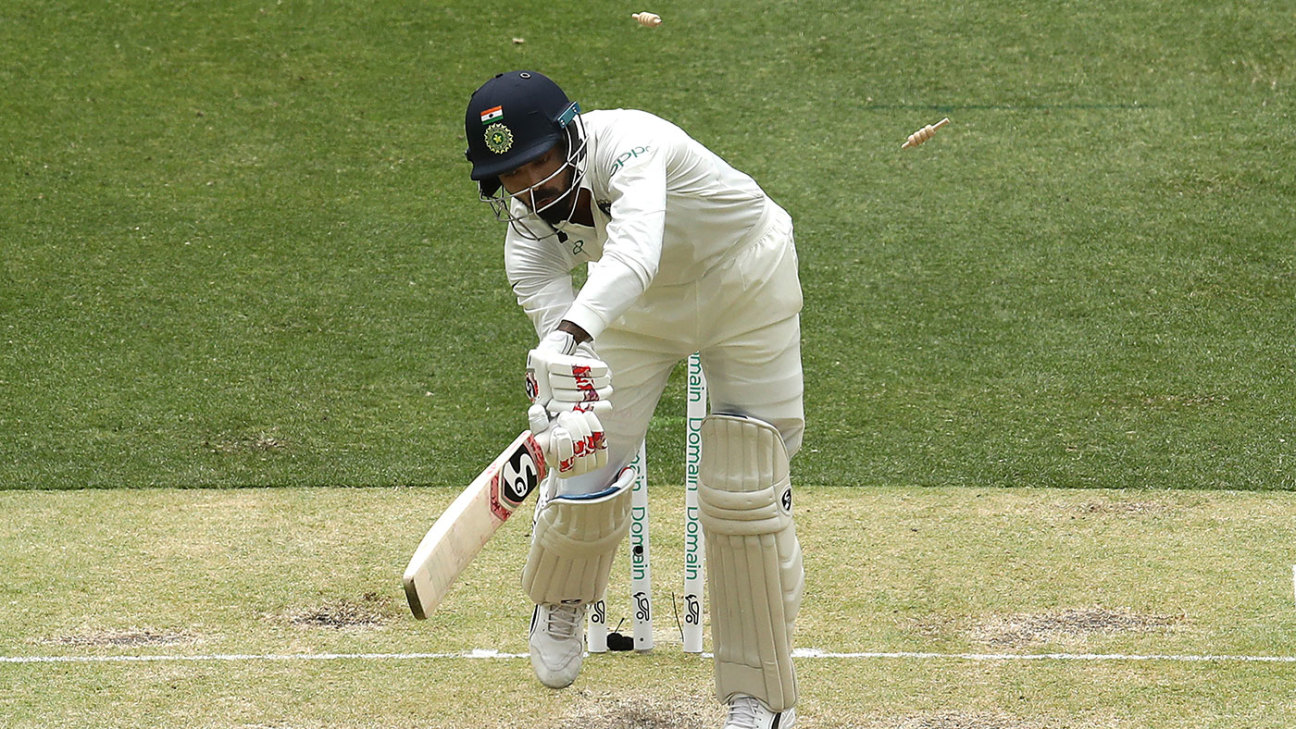 Gear up for some home truths

Farjana K Godhuly / © AFP/Getty Images

ICC/Getty

Most runs, most wickets, and a whole lot more

AFP

ESPNcricinfo Ltd

Getty Images

ESPNcricinfo Ltd

Getty Images

None

Getty Images

Schedule of upcoming international games
Customize ESPN