Ponting and Ganguly on Delhi's chances to win IPL
A balanced squad is giving the newly re-branded franchise a lot of hope
Manjrekar: Unsure of KKR's playoff chances
Sanjay Manjrekar, Brad Hodge and Raunak Kapoor discuss Kolkata Knight Riders' strengths and weaknesses.
Do Mumbai Indians have the most balanced squad?
Sanjay Manjrekar and Brad Hodge discuss the side's strengths and weaknesses, and whether Malinga and Yuvraj will get a game this season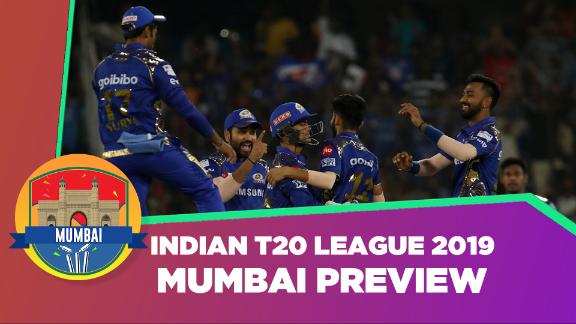 MS Dhoni: Chennai's favourite son?
Having been written off last season, MS Dhoni and his team will be keen to keep defying age and expectations
Are RCB over-reliant on Kohli and de Viliers?
Brad Hodge and Sanjay Manjrekar weigh in, besides sharing their dissimilar stances on RCB's chances of qualifying for the playoffs
Will KXIP be able to punch above their weight?
Ajit Agarkar and Brad Hodge discuss the franchise's chances, best XI and X-factor
'Workload management should be left to the players' - Ganguly
Ricky Ponting, meanwhile, understands how boards might want to be careful about not overloading their best players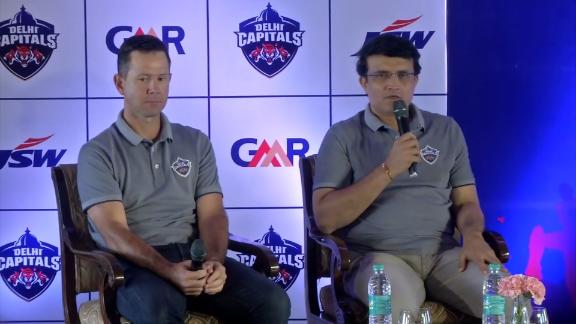 IPL News
England batsman raring to go
Men of the finals: Clive Lloyd mauls Australia, 1975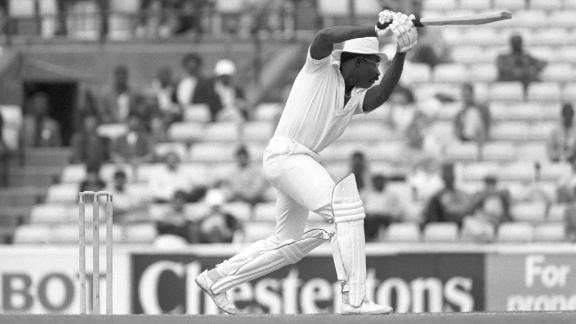 England v Australia
Innovation for the Ashes?
The top stories from around the world in our round-up from March 18

Annesha Ghosh / © ESPNcricinfo Ltd

ICC/Getty

Most runs, most wickets, and a whole lot more

AFP

ESPNcricinfo Ltd

Getty Images

ESPNcricinfo Ltd

Fairfax Media/Getty Images

Getty Images

Getty Images

Getty Images

Schedule of upcoming international games

Cricket Australia/Getty Images

None
Customize ESPN