'This year is not going to be about big names' - Kohli
The RCB captain says his team now has a strong collection of Indian players to go with its always impressive overseas contingent
We're taking our time to replace Ngidi - Fleming
The Chennai Super Kings coach talks about the conditions at their home ground, the experience in their squad, and more
CSK, RCB hit the nets ahead of IPL season-opener
On the eve of the big Dhoni-Kohli showdown, the players trained at the MA Chidambaram Stadium
Hodge: RCB's middle order against CSK's spinners will be key
Brad Hodge and Deep Dasgupta pick their XIs for the IPL 2019 season opener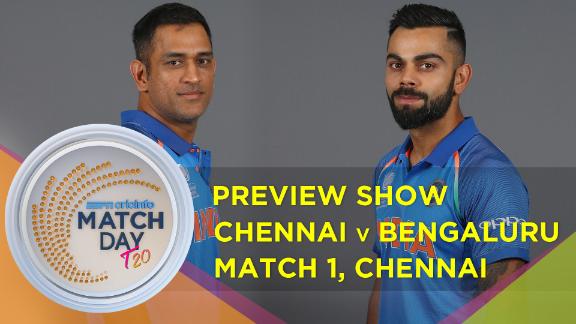 'Chinna Thala' - Dhoni's main man
In his tenth season for Chennai Super Kings, Suresh Raina remains amongst the most valuable players for the franchise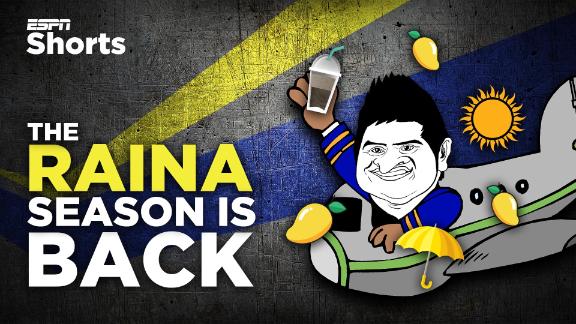 'I'd like to have made 500 runs in a Test'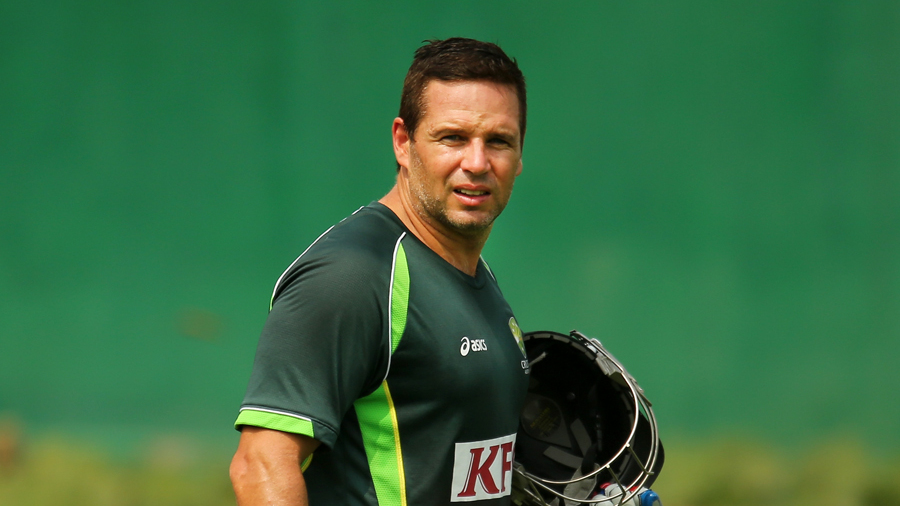 Will evergreen CSK make it two in two?
Sanjay Manjrekar says the Dhoni factor could ease them into the top four once again, while Brad Hodge expects another big season from Shane Watson
Can Sunrisers' bowlers take them all the way?
Ajit Agarkar and Brad Hodge are impressed with the depth and all-round strength of the squad
Hodge and Agarkar rate the Rajasthan Royals
Ajit Agarkar and Brad Hodge discuss Rajasthan's chances at the upcoming Indian T20 League
Will Delhi's young India players lead them to playoffs?
Ajit Agarkar and Brad Hodge on Delhi Capitals' strengths, weaknesses and player to watch
Shubman Gill, KKR's rising star
Arguably Indian cricket's favourite future hero, teenager Shubman Gill made an impressive IPL debut in 2018. Can he raise his game in his second season?
Ponting and Ganguly on Delhi's chances to win IPL
A balanced squad is giving the newly re-branded franchise a lot of hope
Manjrekar: Unsure of KKR's playoff chances
Sanjay Manjrekar, Brad Hodge and Raunak Kapoor discuss Kolkata Knight Riders' strengths and weaknesses.
Do Mumbai Indians have the most balanced squad?
Sanjay Manjrekar and Brad Hodge discuss the side's strengths and weaknesses, and whether Malinga and Yuvraj will get a game this season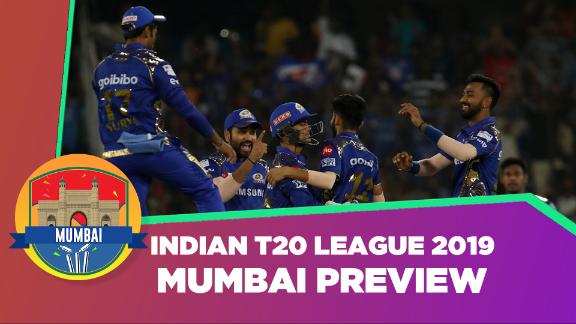 MS Dhoni: Chennai's favourite son?
Having been written off last season, MS Dhoni and his team will be keen to keep defying age and expectations
Are RCB over-reliant on Kohli and de Viliers?
Brad Hodge and Sanjay Manjrekar weigh in, besides sharing their dissimilar stances on RCB's chances of qualifying for the playoffs
Will KXIP be able to punch above their weight?
Ajit Agarkar and Brad Hodge discuss the franchise's chances, best XI and X-factor
Top stories from around the world in our round up from March 21

ICC

Clive Rose / © Getty Images

ICC/Getty

Most runs, most wickets, and a whole lot more

Annesha Ghosh / © ESPNcricinfo Ltd

ESPNcricinfo Ltd

AFP

ESPNcricinfo Ltd

Getty Images

Getty Images

Fairfax Media/Getty Images

Getty Images

Schedule of upcoming international games

None
Customize ESPN