IPL 2018
RCB news
Afridi's wish? Indian players in the PSL.
Eisha Acton's social-media round-up of all the chatter from the world of cricket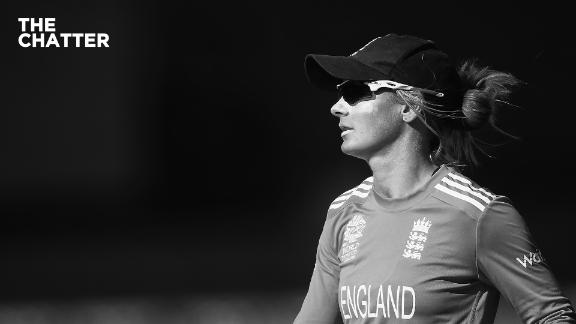 Book review
Sanjay Manjrekar's autobiography

ESPNcricinfo at 25
Quiz

Runorder
I didn't tweet that!
Runorder: What the hack?
Rohan Gavaskar, Cyrus Broacha and the team at ESPNcricinfo discuss how certain twitter accounts mysteriously get hacked.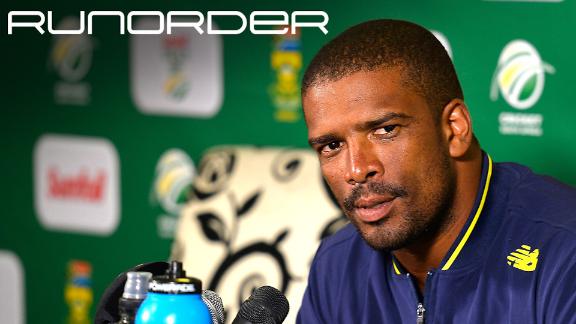 IPL 2018
Cricket
Vintage imports - Who's still around from IPL 1?
While a number of Indian players from 2008 will be in action this season, few overseas players from the inaugural IPL are still around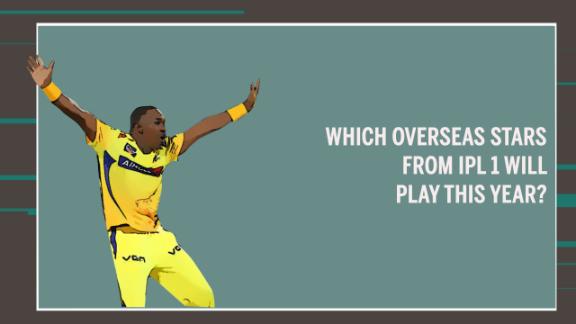 Editor's Picks
Luke Alfred
The top stories from March 23

ESPNcricinfo Ltd

Laurence Griffiths / © Getty Images

ESPNcricinfo Ltd

Getty Images

Getty Images

ESPNcricinfo Ltd

Getty Images

Getty Images

Most runs, most wickets, and a whole lot more

A selection of the best photos sent in by readers

Getty Images

Our readers write in on all things cricket

None

Getty Images

Schedule of upcoming international games
Customize ESPN