India v New Zealand
1st ODI, Mumbai
WATCH - ESPN Match Day Live.
Join Ajit Agarkar and Chris Harris as they analyse the first ODI in Mumbai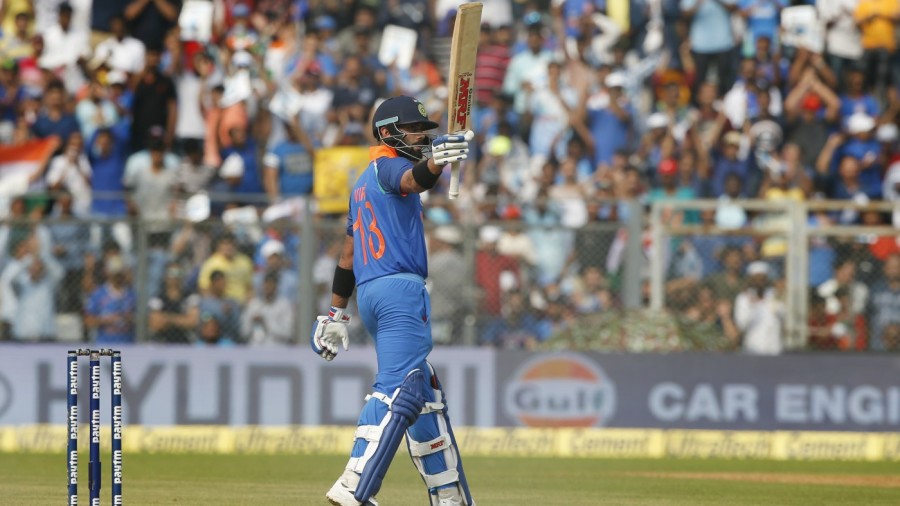 Photo feature
Cricketers and their other halves
Sri Lanka news
Squad selection
Runorder
New Zealand in India 2017
Will New Zealand be India's toughest opponent at home?
Ajit Agarkar, Amol Muzumdar, Cyrus Broacha and the team of ESPNcricinfo discuss if Kane Williamson and his men can spring a surprise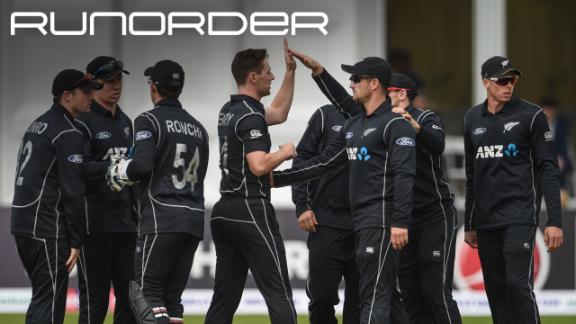 Pakistan news
Mohammad Amir on Virat Kohli
'Kohli is my favourite batsman of recent times' - Amir.
The Pakistan fast bowler opens up on the mutual admiration between him and India's captain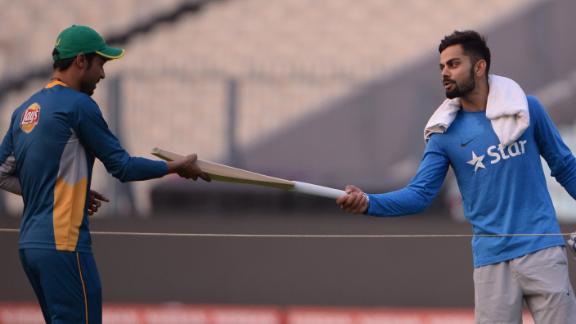 Editor's Picks
England v Australia
West Indies women
Squad news
None

ESPNcricinfo Ltd

Getty Images

Getty Images

Getty Images

Our readers write in on all things cricket

AFP/Getty Images

Getty Images

A selection of the best photos sent in by readers

None

ESPNcricinfo Ltd

Carl Fourie/Gallo Images/Getty Images

Schedule of upcoming international games

Mark Dadswell/Getty Images

Most runs, most wickets, and a whole lot more
Customize ESPN