'Starc or Broad? I can't believe I had to think about that one'
Broad or Starc? Smith or Kohli? England's leading Test wicket taker James Anderson gets put on the spot in ESPN's 'You Have To Answer' quiz.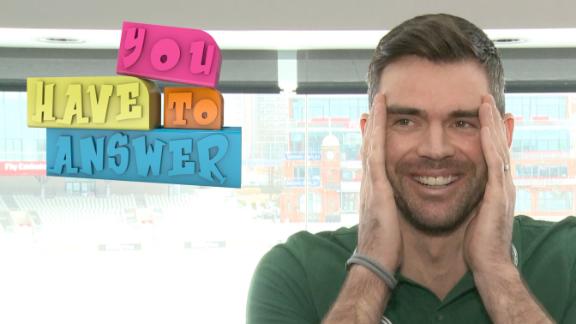 Smith's comeback?
Canada T20 league
ESPN World Fame 100
The biggest stars in sport
Chopra: Missing Surrey stint won't hamper Kohli's form in England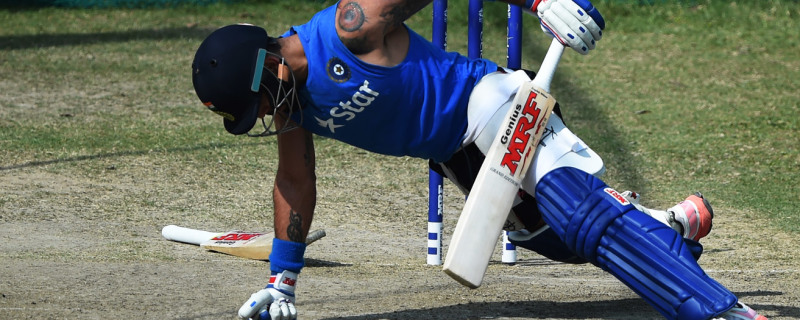 'AB revolutionised cricket' - Arthur
Will ABD be remembered as an all-time Test great?
'I've had my turn, I'm tired'
De Villiers hopes to remain available in domestic cricket for the Titans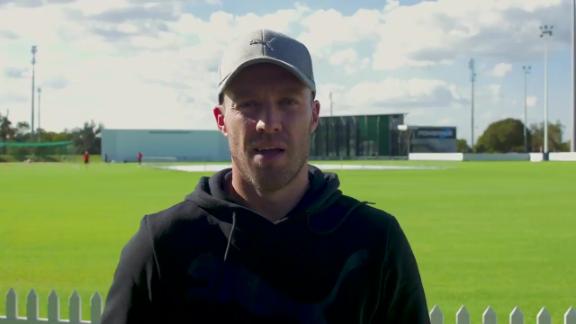 A round-up of the top cricket news from across the globe on May 24, 2018

Rochelle Rao visits former Mumbai captain Milind Rege at Shivaji Park and explores the varied cuisine of Mumbai

Getty Images

Varun Shetty / © ESPNcricinfo Ltd

ESPNcricinfo Ltd

Getty Images

Getty Images

ESPNcricinfo Ltd

Getty Images

Most runs, most wickets, and a whole lot more

A selection of the best photos sent in by readers

Getty Images

Our readers write in on all things cricket

None

Getty Images

Schedule of upcoming international games
Customize ESPN