Bumrah is the No.1 bowler in the world - Aaqib Javed
Former Paksitan pacer Aaqib Javed compares the pace attack of India and Pakistan ahead of their fixture at the CWC.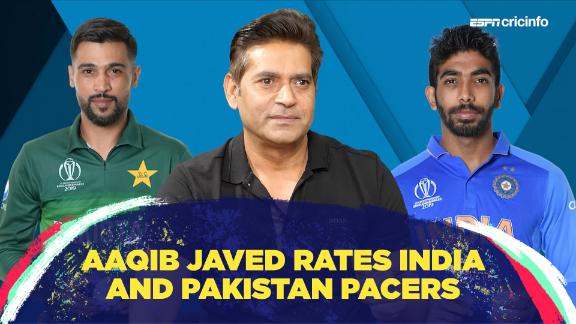 'If it rains, let's at least have an India-Pakistan football match'
Andrew Miller catches up with India fans at London's Victoria Park, who want 'revenge' for the 2017 Champions Trophy defeat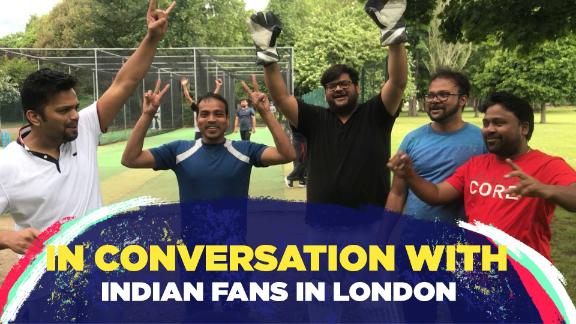 'You could be a hero' - Arthur's message to Pakistan's players
The Pakistan coach has told his players that they could be remembered forever if they do something special against India
Hussey explains how India can counter Amir
Hussey reckons batting outside the crease can throw the left-arm quick off his lines and lengths
Can't get too emotional or excited by the occasion - Kohli
India captain talks about the mindset of fans and players heading into the game with Pakistan.
Can India keep their World Cup clean sheet against Pakistan?
Agarkar: India need to play both their wristspinners
Ajit Agarkar picks Vijay Shankar to slot in at No.4 for India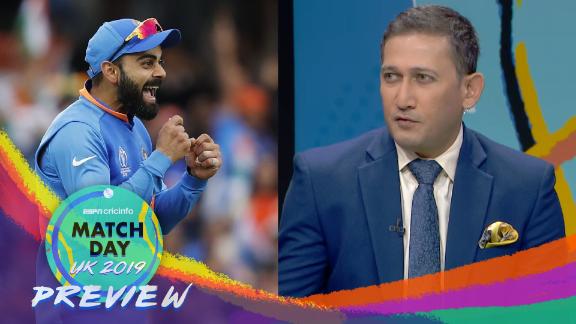 Dhoni welcomes Pant with wicketkeeping tips
Rishabh Pant has joined India's World Cup squad as cover for Shikhar Dhawan
Street art, restaurant-hopping and more in Manchester
The venue of the World Cup 2019's 'most important' match, Manchester, stands for much more - football, wall art and even Bollywood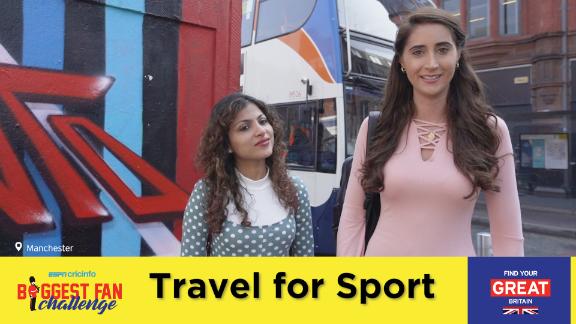 When Wahab yorked local lad Yuvraj
The Pakistan quick took five-wickets against India in the 2011 World Cup semi-final in Mohali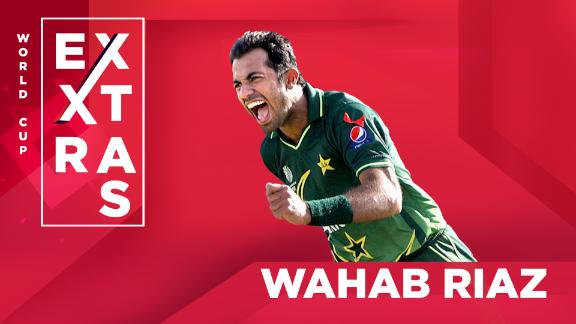 Old Trafford - the cricketing neighbour of a footballing giant
Old Trafford gears up for another India-Pakistan clash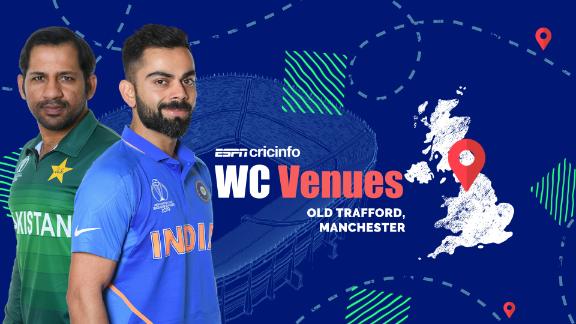 Hussey: Australia picking up wins but they're not at 100%
Australia have moved to the top of the points table with an 87-run win against Sri Lanka, but Mike Hussey thinks there are still gaps to plug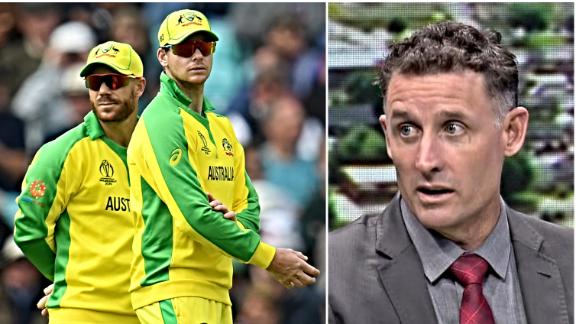 Was it Australia's most complete batting show this World Cup?
Mike Hussey and Ajit Agarkar react to Australia's batting show against Sri Lanka
Which side has used most players across World Cups?
Find out in our latest edition of Did You Know?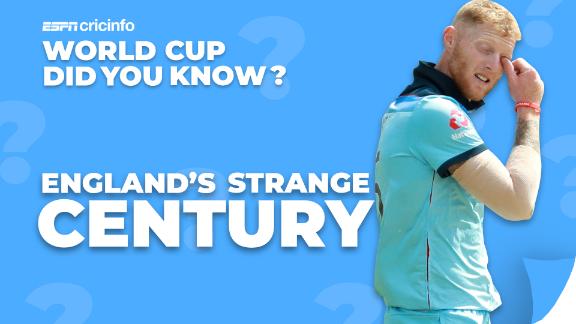 Have Afghanistan regressed at the World Cup?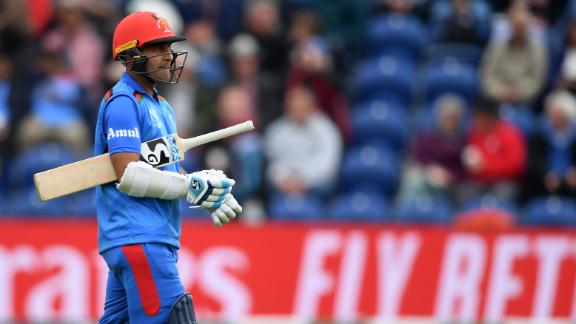 Faf du Plessis relieved after first South Africa win
Should SA stick with Amla at the top?
Despite Hashim Amla's unbeaten 41 in South Africa's win over Afghanistan, Ajit Argarkar questions whether it's time to push him down the order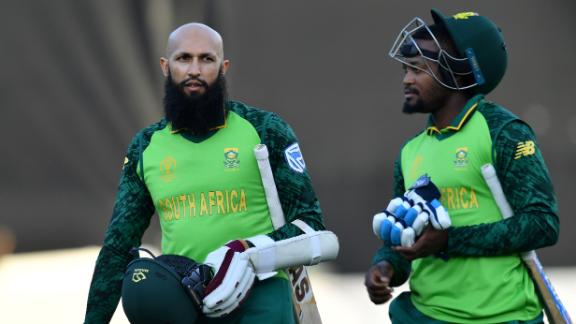 Have Afghanistan regressed at the World Cup?
Ajit Agarkar discusses whether Afghanistan's latest World Cup collapse is a sign their level of cricket is regressing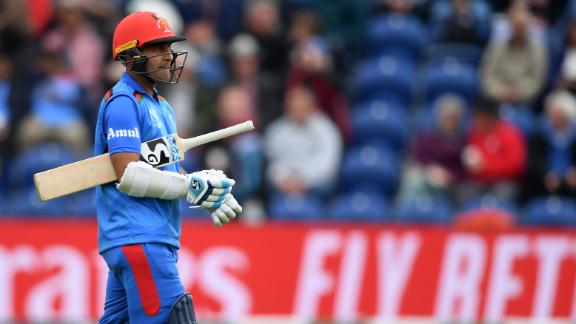 Ganga: To adapt 'consistently' across formats a challenge for WI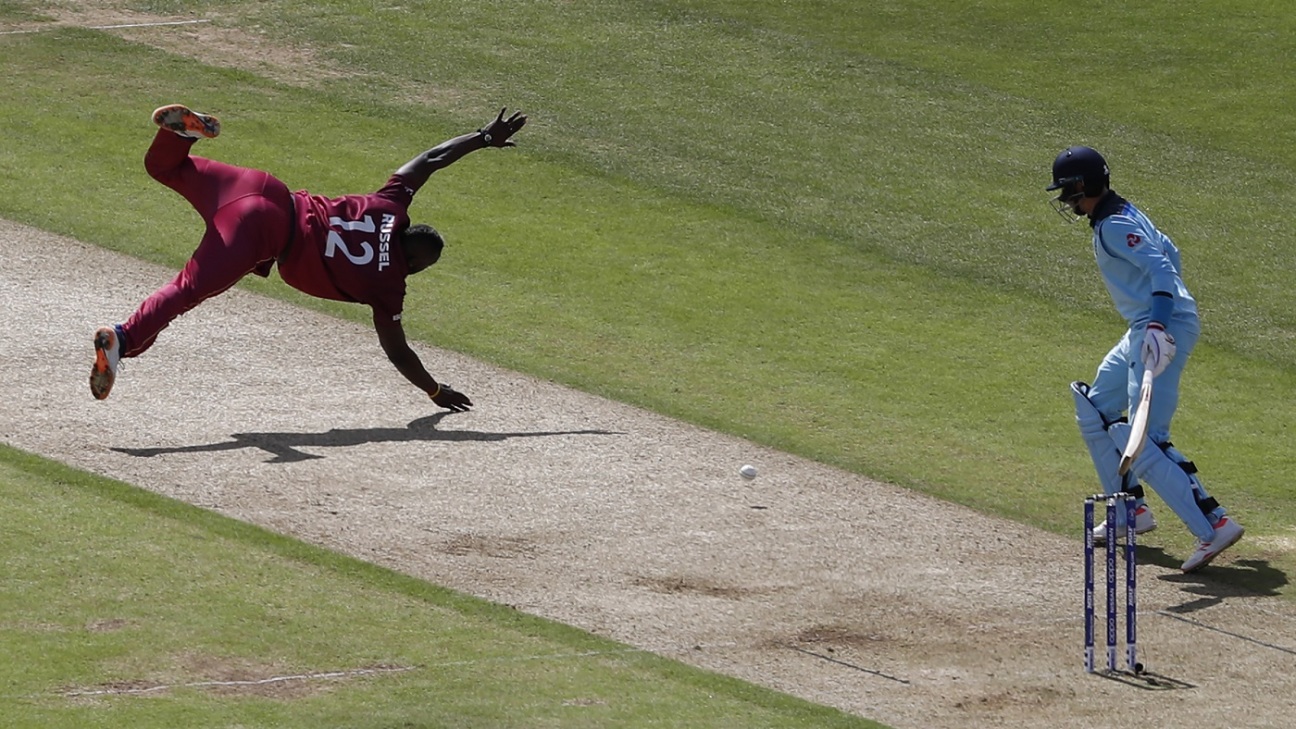 Agarkar: We've probably seen the worst of West Indies
How Jofra Archer reached the World Cup
Sheer pace, big hits, and electric fielding: Jofra Archer is the complete package; but can he help England lift their first-ever World Cup trophy?

World Cup 2019
A to Z of the World Cup: L is for Lord's
The home of cricket and host of four World Cup finals so far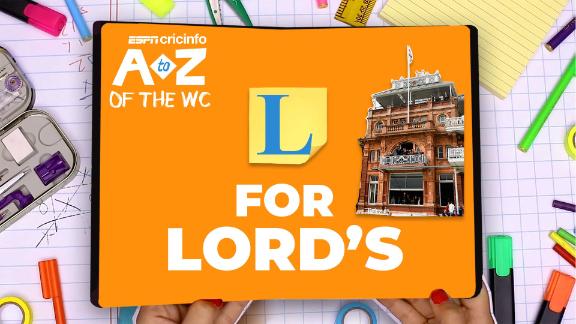 Top stories from around the world from June 14, 2019 feature in this round-up

PA Images via Getty Images

Getty Images

BCCI

ESPNcricinfo Ltd

Getty Images

Peter Della Penna

Courtesy of BR Heyn's collection

ICC/Getty

Most runs, most wickets, and a whole lot more

Getty Images

Getty Images

Schedule of upcoming international games

IDI/Getty Images

None
Customize ESPN