Watch - Alleged spot-fixing in the India-Australia Ranchi Test
A clip from the Al Jazeera documentary which shows an alleged spot-fixing incident in the 2016 India-Australia Test in Ranchi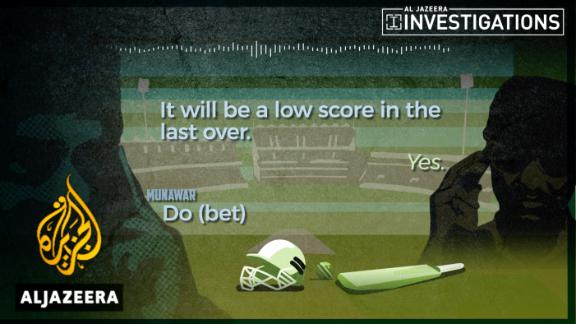 'I've been told to strongly deny the allegations' - Root
Following England's defeat to Pakistan, captain Joe Root was asked about the spot-fixing allegations that were made in a recent documentary.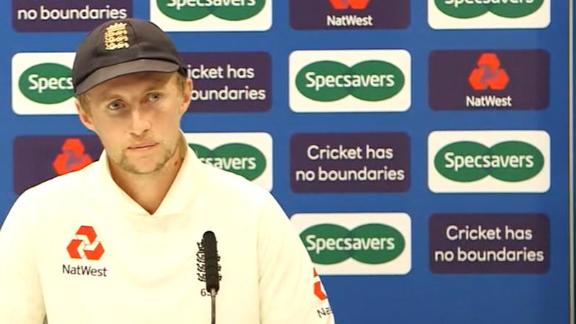 Sarfraz proud of Pakistan after Lord's win
Sarfraz Ahmed praises the efforts of his Pakistan team after they toppled England in four days at Lord's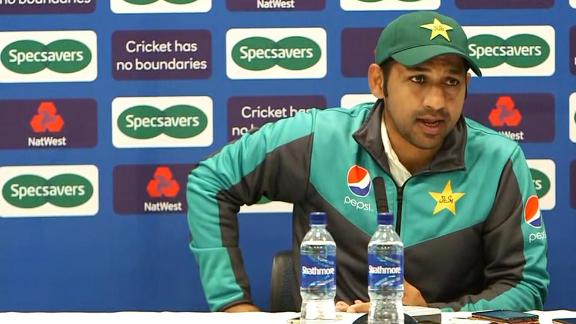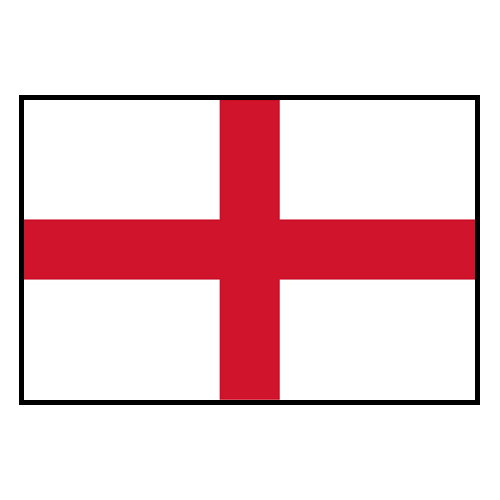 England v Pakistan
1st Test, Lord's
England outplayed in all three departments - Root
England captain Joe Root reacts to the team's latest heavy defeat after they were turned over by Pakistan at Lord's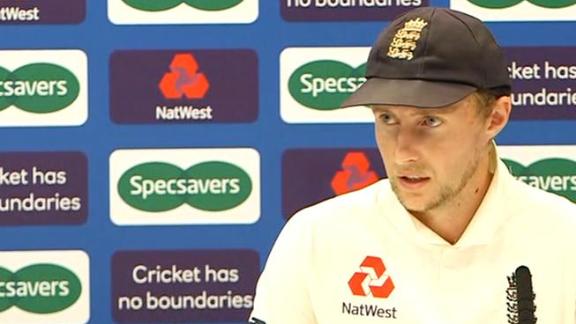 WATCH: Alleged spot-fixing plot explained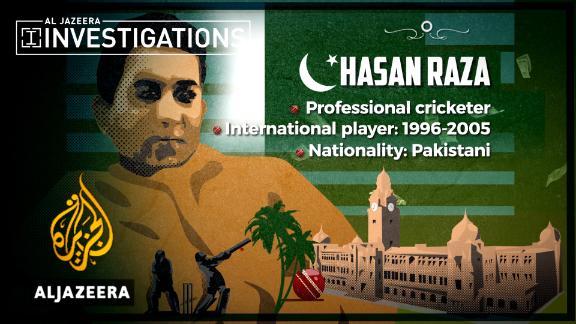 Both ends - Did AB retire at the right time?
Raunak Kapoor and Raunak Kapoor discuss if AB de Villiers' timing to retire was right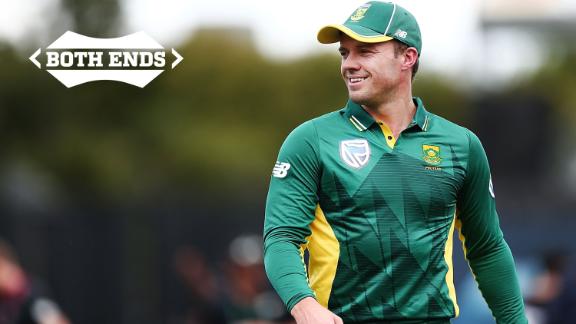 How CSK can win the IPL final
Chennai Super Kings' win-loss record in the summit clash is 2-4. What can they do to turn things around?
On the road: Talking to Rohit Sharma's hair stylist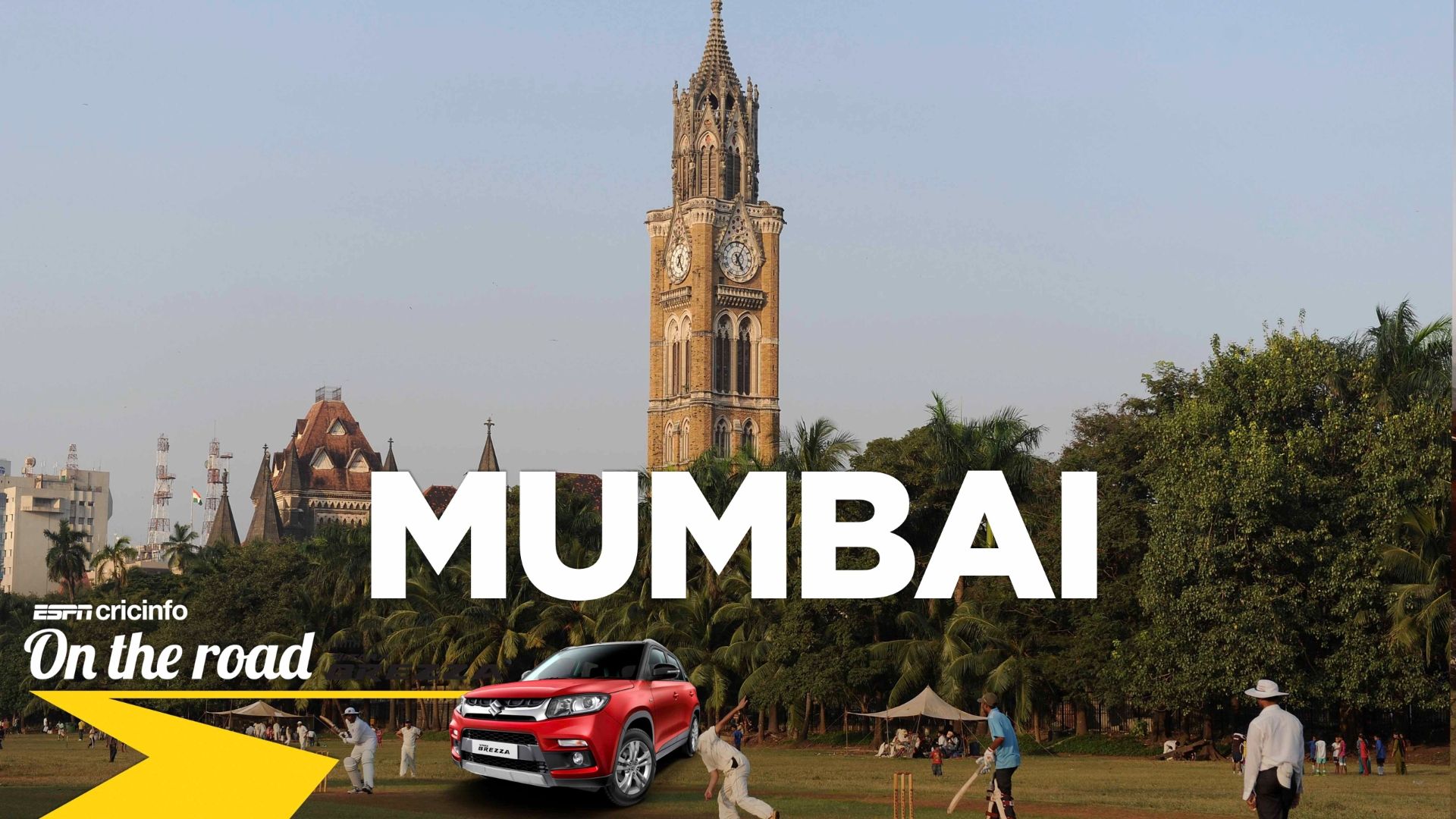 Gloves off: What's better in the IPL - consistency or success?
Is it title wins or consistent playoff appearances? Graeme Swann and Ajit Agarkar debate
'Disappointed we couldn't play in Chennai' - Dhoni
The CSK captain also focusses on how his team needs to be careful while fielding
'IPL captaincy different from other experiences' - Williamson
He also talks about how Sunrisers have handled missing key players during the season
Swann: Rashid and Ngidi, the players to watch
Ajit Agarkar thinks CSK start as slight favourites
Who is the best captain in the IPL?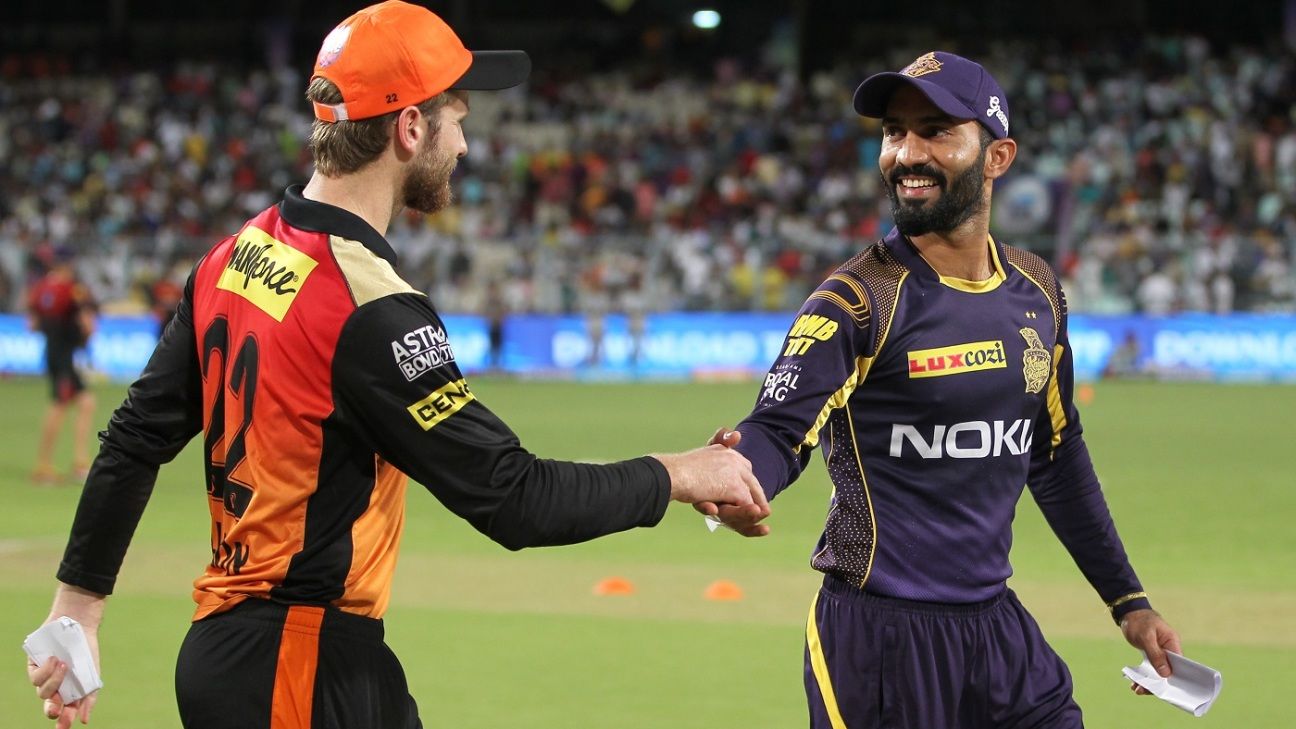 CSK's journey studded with individual brilliance
Returning after a two-year ban, the team has waltzed into the final on the back of several last-over heists
How Sunrisers got to the IPL final
Raunak Kapoor and Raunak Kapoor discuss if AB de Villiers' timing to retire from international cricket was right or not

Rochelle Rao checks out a favoured destination among cricketers to get their hair styled, and goes around Mumbai to get a feel of the school cricket culture

Getty Images

Varun Shetty / © ESPNcricinfo Ltd

ESPNcricinfo Ltd

Getty Images

Getty Images

ESPNcricinfo Ltd

Getty Images

Most runs, most wickets, and a whole lot more

A selection of the best photos sent in by readers

Getty Images

Our readers write in on all things cricket

None

Getty Images

Schedule of upcoming international games
Customize ESPN