Wind, no-balls and Pant - it's time for Perth!
Mel Farrell and Dan Brettig with a cricket tragics' preview of the 2nd Aus-Ind Test
Kartik: Bhuvneshwar would have been more effective on this surface
Murali Kartik, VVS Laxman, discuss India's XI for the second Test, with both agreeing that Bhuvneshwar Kumar could have been a better choice in the conditions ahead acof Umesh Yadav
Bangladesh v West Indies
3rd ODI, Sylhet
Revisiting the WACA ground
The WACA Ground might be old-school and resistant to change, but it has its own unique charm
#AskChappelli - What does Ian Chappell make of captain Kohli?
Is Virat Kohli a good captain? Does Tim Paine warrant a place in the Australian side? Ian Chappell answers your queries
Decoding 'second innings' Shami
Shami has played every single overseas Test for India this year. But can he be Indian attack's main man by being more disciplined and accurate?
Gearing Up: Are cricket bats killing the contest?
The ball flies further and faster, the players are stronger than ever. Has the balance between bat and ball slipped too far in the age of T20 or are sixes what the fans want to see?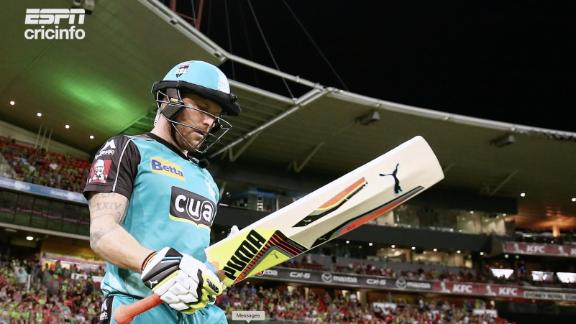 A boat ride like no other in Perth
Shibani and Brad Hogg take a boat ride in Perth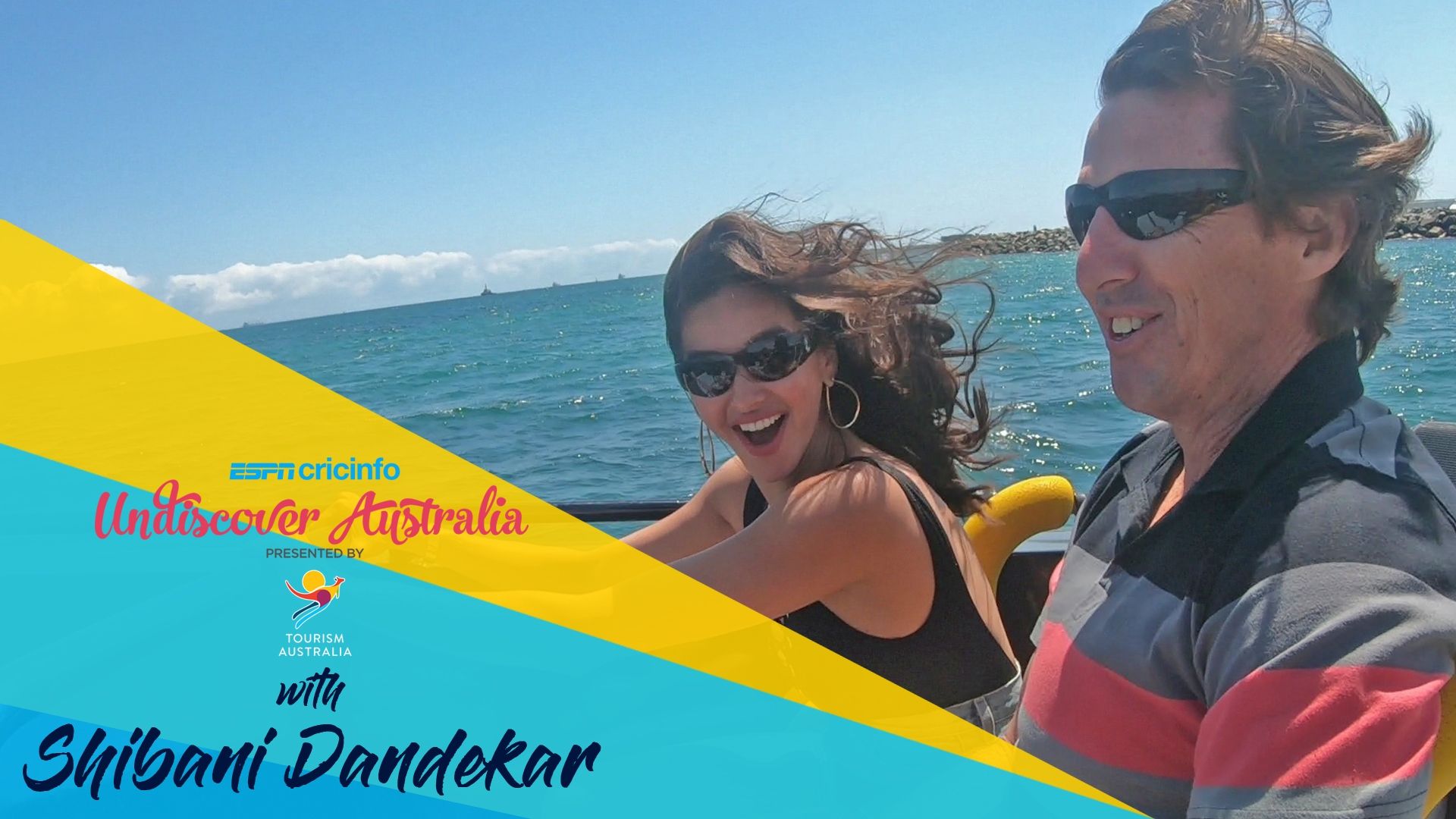 Can Virat Taste Aussie Success Again?
Aakash Chopra analyses the tweaks Virat Kohli made in his technique ahead of every overseas tour this year
Pineapple on pizza? Kids grill Australia cricketers
The Australia cricket team face the pressure of hard-hitting questions from a group of young fans.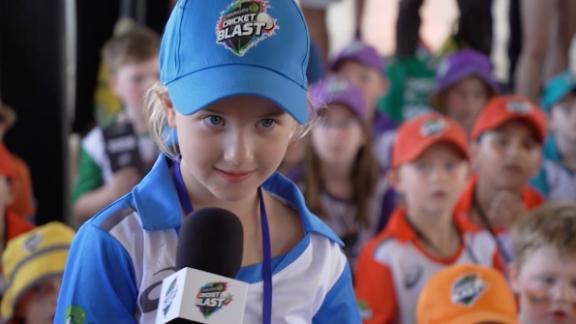 The ball flies further and faster, the players are stronger than ever. Has the balance between bat and ball slipped too far in the age of T20 or are sixes what the fans want to see?

Shibani and Brad Hogg take a boat ride in Perth

Farjana K Godhuly / © AFP/Getty Images

ICC/Getty

Most runs, most wickets, and a whole lot more

AFP

ESPNcricinfo Ltd

Getty Images

ESPNcricinfo Ltd

Getty Images

None

Getty Images

Schedule of upcoming international games
Customize ESPN