Meet the other butler at Lord's
Melinda Farrell takes a trip to Lord's with the promise of a Buttler interview, or so she thinks...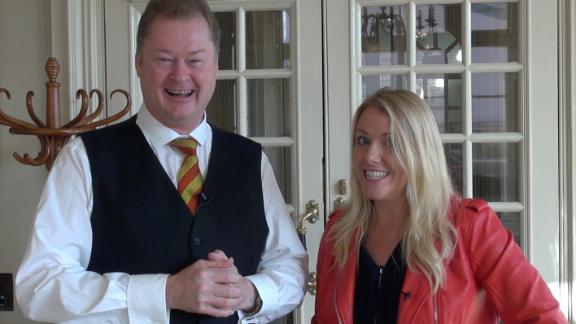 Prayer rooms, new flowers and 6500 teatime cakes - Inside Lord's
Melinda Farrell goes behind the scenes at Lord's as they prepare for the start of the English Test match summer.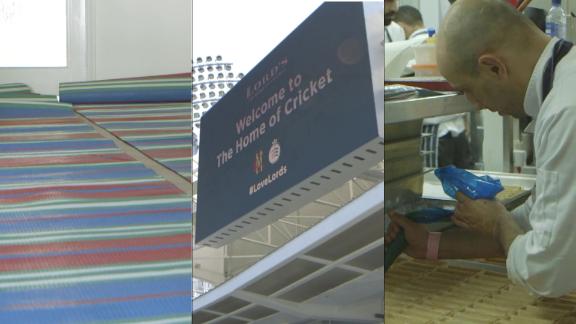 ESPN World Fame 100
The biggest stars in sport
'AB revolutionised cricket' - Arthur
Will ABD be remembered as an all-time Test great?
'I've had my turn, I'm tired'
De Villiers hopes to remain available in domestic cricket for the Titans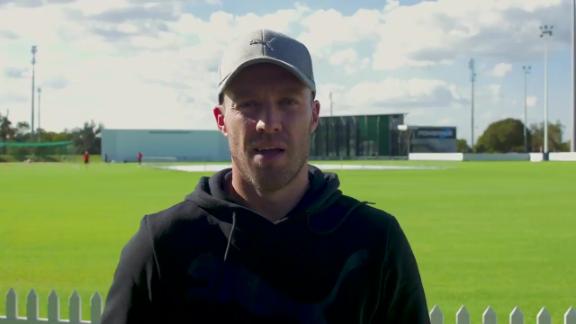 'Not many batsmen make the game look that easy'
Agarkar and Swann on how they did not quite enjoy bowling to "the No. 1 batsman in the world"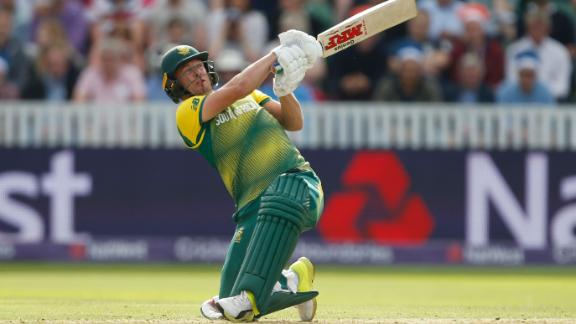 Chopra: Missing Surrey stint won't hamper Kohli's form in England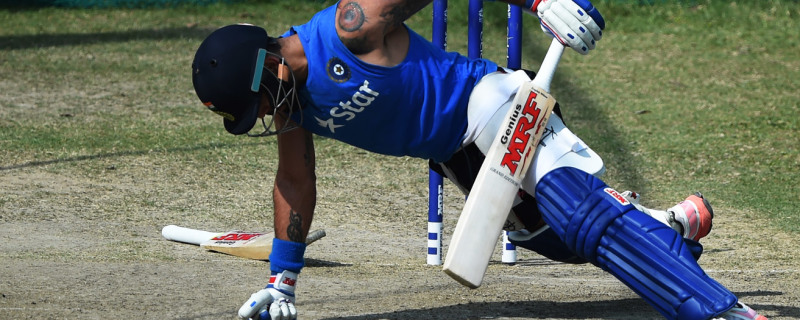 Swann: KKR start as favourites against Sunrisers
Kolkata Knight Riders take on Sunrisers Hyderabad in the second qualifier of IPL 2018 on Friday at the Eden Gardens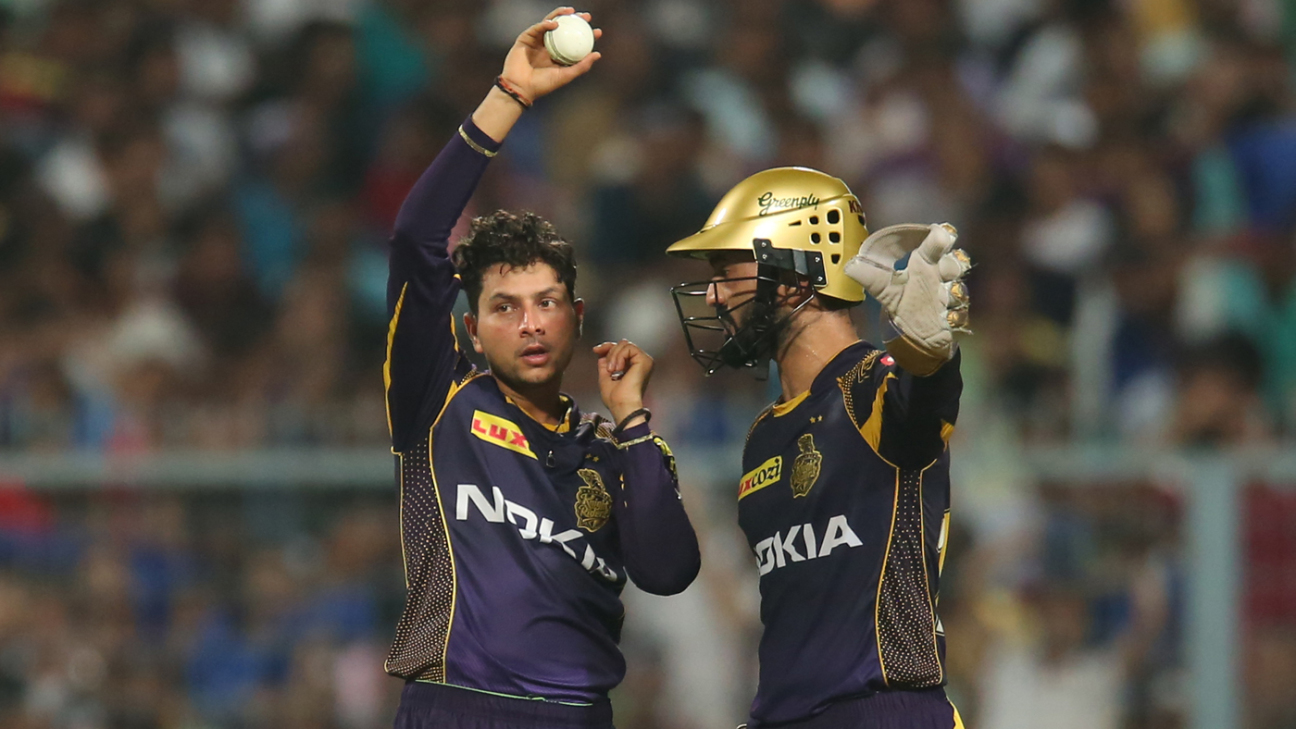 Has fielding been an overlooked skill in the IPL?
Have teams routinely been dire in the field this season? Have fielders given away more runs than they've saved? Graeme Swann and Ajit Agarkar discuss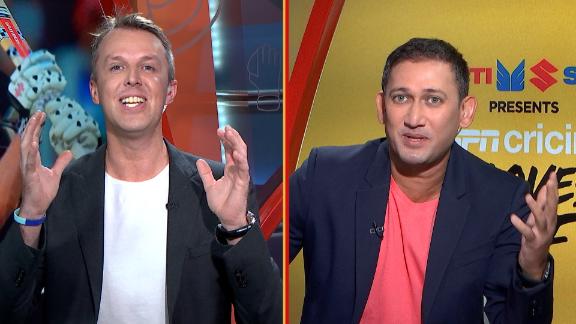 Five reasons why Knight Riders beat Royals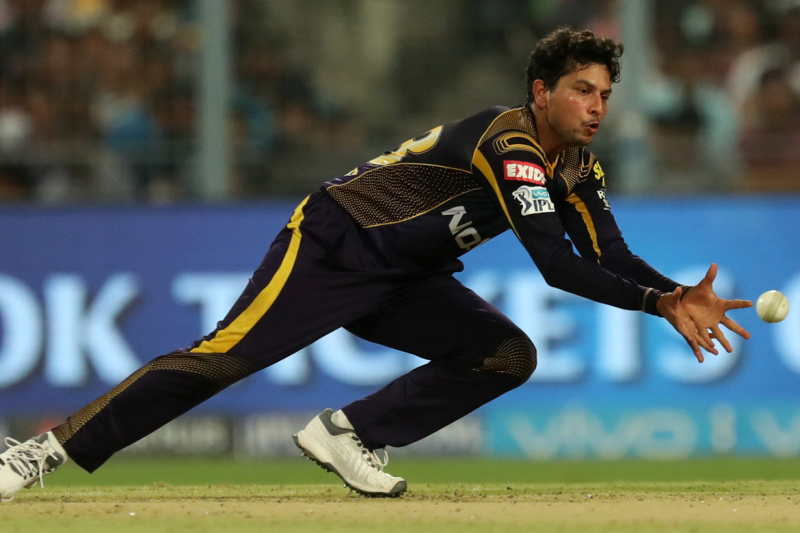 Pakistan v England
1st Test, Lord's
'Yasir's like a brother to me' - Shadab
Shadab Khan revealed that he will try and speak with Yasir Shah for advice ahead of his maiden Lord's appearance
A round-up of the top stories from May 23, 2018

Rochelle Rao visits former Mumbai captain Milind Rege at Shivaji Park and explores the varied cuisine of Mumbai

Getty Images

Varun Shetty / © ESPNcricinfo Ltd

ESPNcricinfo Ltd

Getty Images

Getty Images

ESPNcricinfo Ltd

Getty Images

Most runs, most wickets, and a whole lot more

A selection of the best photos sent in by readers

Getty Images

Our readers write in on all things cricket

None

Getty Images

Schedule of upcoming international games
Customize ESPN