Agarkar: Rashid proves he's much more than a slogger
Ajit Agarkar believes opposition bowlers need to be on top of their game against Rashid Khan because of his growing prowess with the bat
Nafees: Bangladesh missed their usual death bowlers
Agarkar: It almost felt like Bangladesh didn't turn up
Ajit Agarkar says if he were a Bangladesh fan, he would have felt let down
Agarkar: Rashid Khan can do no wrong
Ajit Agarkar and Shahriar Nafees analyse Afghanistan's Asia Cup game against Bangladesh in Abu Dhabi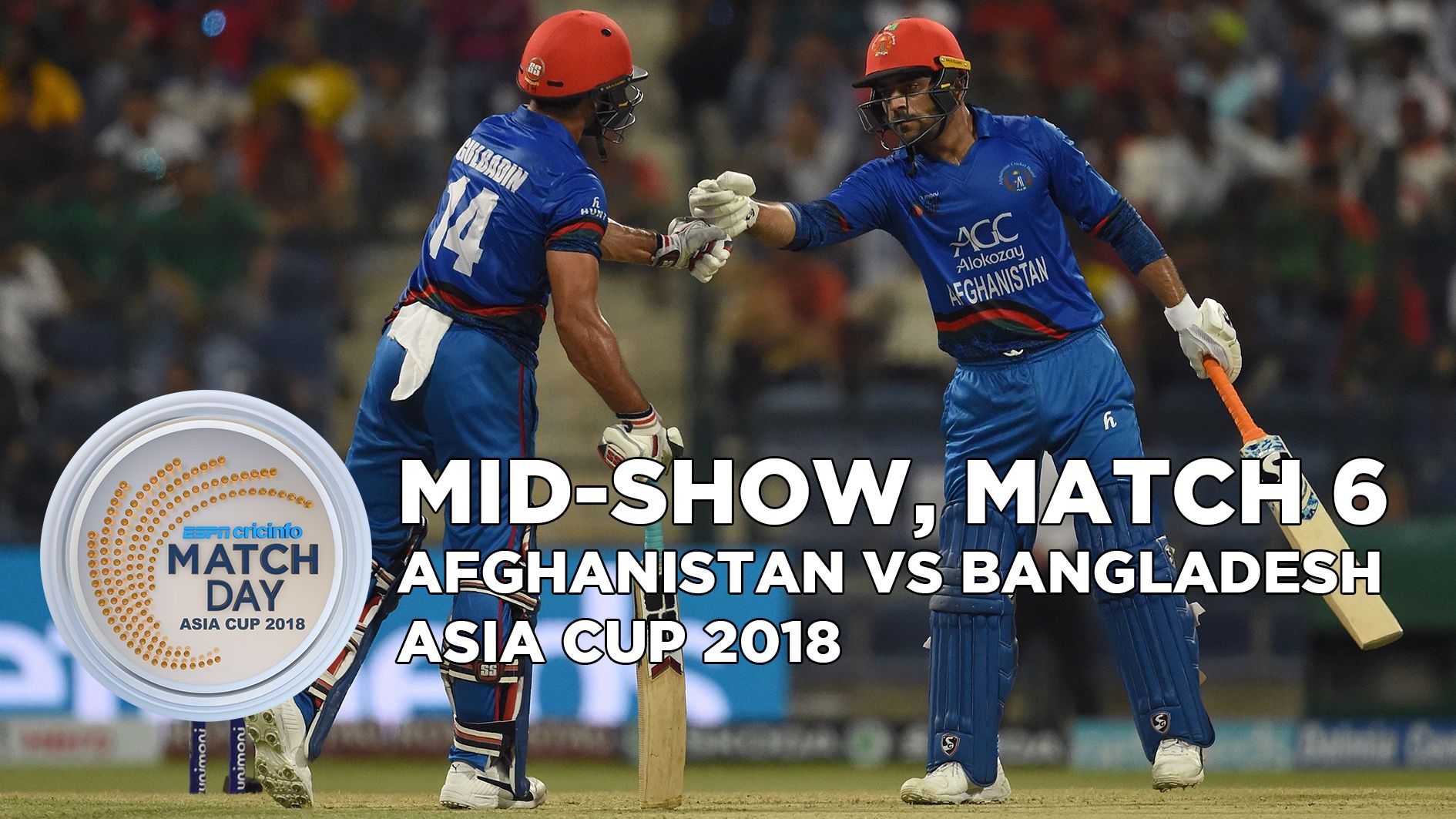 Afghanistan vs Bangladesh: Match Day pre-game show
Ajit Agarkar and Shariar Nafees build up to the inconsequential match between Afghanistan and Bangladesh in the Asia Cup
What's a good first innings score in the UAE?
With no big scores so far in the Asia Cup, Ajit Agarkar explains why a total in the range of 250 can always be competitive
Nafees: Bangladesh ready to win a big tournament
Bangladesh batsman Shahriar Nafees believes that after consistently impressing on the big stage, Bangladesh are on the verge of emerging champions in a multi-team contest
Are the teams getting enough rest at the Asia Cup?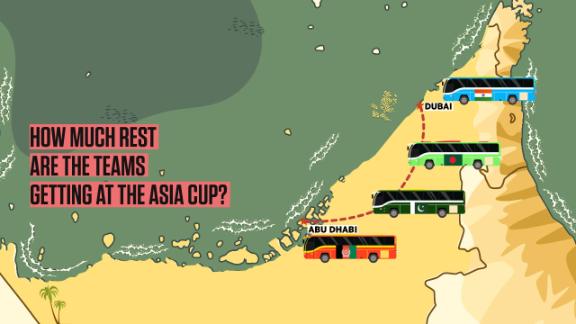 How big a threat to Pakistan are Afghanistan?
Ajit Agarkar and Shahriar Nafees preview the Super Four match between Pakistan and Afghanistan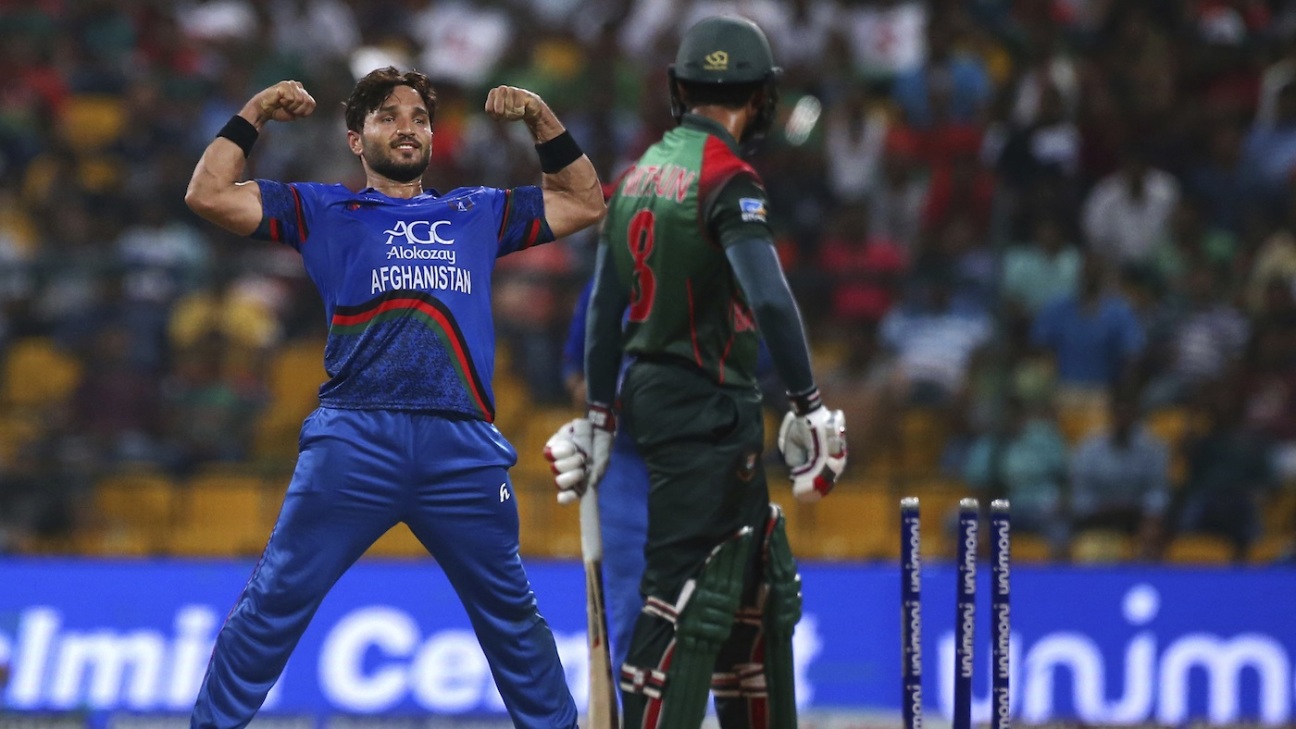 Player workload
Agarkar: India should pick a third seamer in place of Pandya
The Match Day team look ahead to India's Super Four clash with Bangladesh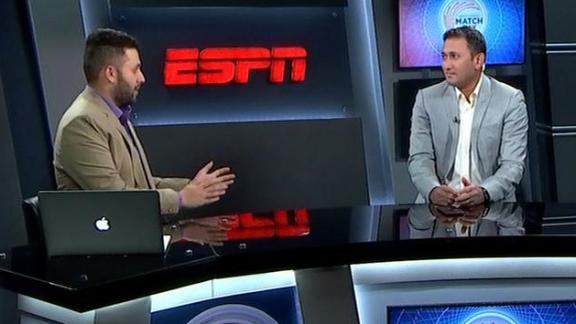 Vijay Hazare Trophy
India domestic
High Fives
Cricketers who got into fights
If I try to become a bowler, I'll lose my touch - Kedar Jadhav
After a match-winning spell against Pakistan, the Indian allrounder said he's done well because he doesn't turn his arm over too much in practice
Manjrekar: Jadhav's bowling helping him secure middle-order spot
The Match Day team says Kedar Jadhav is a very clever bowler who knows how to execute his bowling plans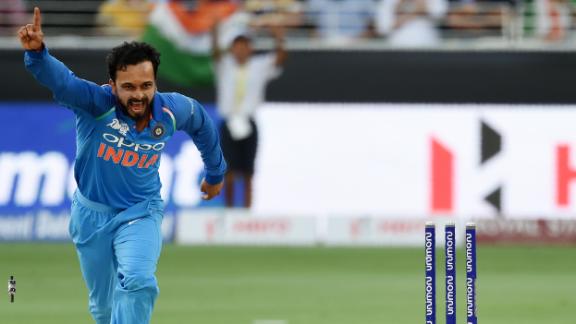 Manjrekar: Pakistan batsmen punished for 'T20 shots'
Sanjay Manjrekar says Pakistan's openers paid the price for their impatient approach
We were soft, and batted outside our roles - Mickey Arthur
The Pakistan coach was disappointed with the choices his batsmen made, and credited India's bowling attack for a good show
Match Day, post-game show: India v Pakistan
Ajit Agarkar, Sanjay Manjrekar and Saqlain Mushtaq on the group A India v Pakistan game
Manjrekar: Pakistan can't blame their bowlers
Sanjay Manjrekar says the blame for Pakistan's defeat to India lies solely with their poor batting performance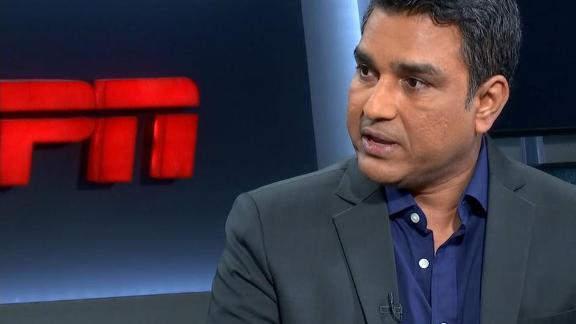 Match Day mid-show: India v Pakistan
Pakistan vs India, 5th match, Asia Cup 201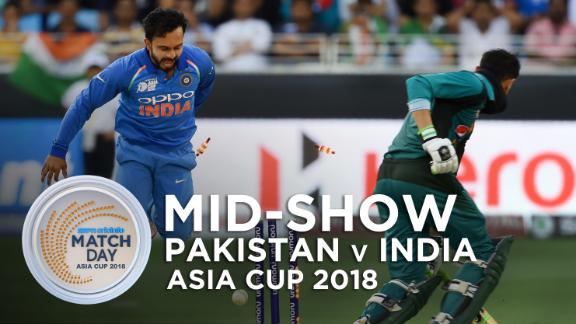 Match Day pre-game show: India v Pakistan
The Match-Day team explains why chasing would be better for India as the two sides face each other for the first time since the Champions Trophy final in 2017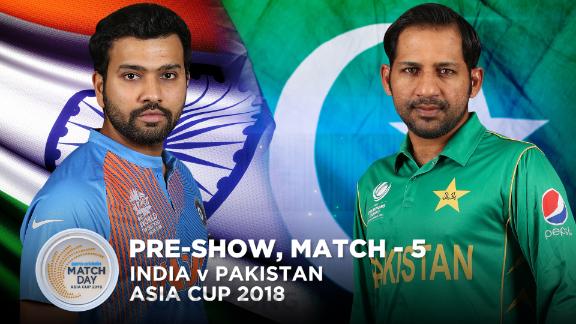 Is Amir's lack of wickets a cause for concern?
Mohammad Amir's lack of wickets since his return to international cricket are not a true reflection of his performance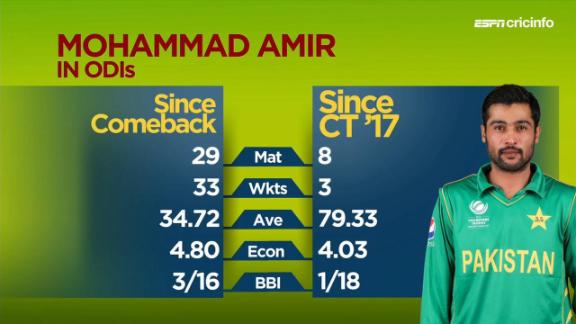 Manjrekar: India has to move away from Karthik in ODIs
Sanjay Manjrekar tells the Match Day team why he thinks it's time for India to find a replacement for Dinesh Karthik in ODIs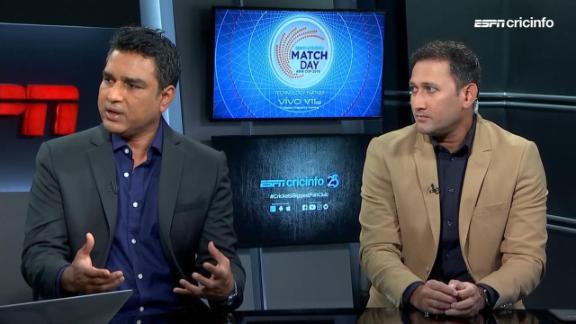 They've been playing since 1866 and have beaten Bangladesh, Afghanistan and the UAE

Getty Images

Getty Images

ESPNcricinfo Ltd

Sportsfile/Sebdaly

Most runs, most wickets, and a whole lot more

Getty Images

None

Getty Images

Schedule of upcoming international games
Customize ESPN