GLT20 Canada opens doors
On the comeback trail
England Lions v India A
Unofficial Test, Worcester
'A bit of farming can take some credit for me scoring runs' - Cook
England batsman Alastair Cook joked about enjoying his time away from the game but is pleased to be back playing red-ball cricket again.
Fisher proud of Lions wickets after injury struggles
Matthew Fisher looks back on taking two key wickets for the England Lions on day two against India A
Gubbins 'frustrated' not to reach a century for the Lions
England Lions' Nick Gubbins feels pleased to have batted positively against India A and says batting with Alastair Cook made it easier to score runs.
Arjun Tendulkar's U-19 debut
SL v India, Colombo
England v India
3rd ODI, Headingley
The 360 degrees of Wood and Plunkett
England's Mark Wood and Liam Plunkett share their tips on how they vary their bowling to keep batsman guessing.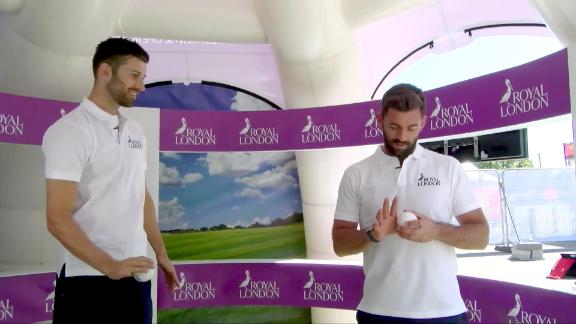 ESPNcricinfo Dailies

William West / © AFP/Getty Images

Getty Images

A selection of the best photos sent in by readers

ESPNcricinfo Ltd

Sportsfile/Sebdaly

Most runs, most wickets, and a whole lot more

Getty Images

Our readers write in on all things cricket

Getty Images

None

Getty Images

Schedule of upcoming international games
Customize ESPN