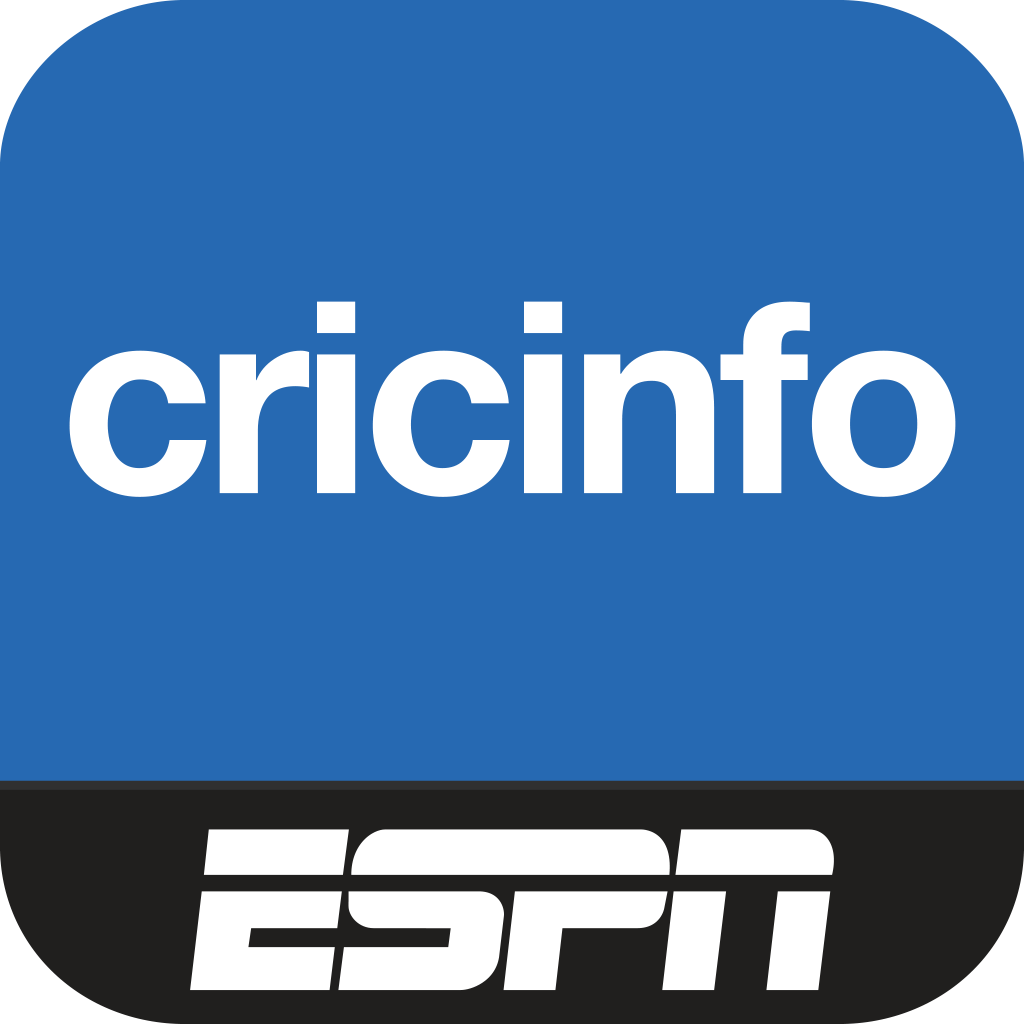 The Official
ESPNcricinfo app
Staying updated with the world of cricket is now possible with the best app for the game. A unique experience that only ESPNcricinfo can offer.
The official ESPNcricinfo app for iPhone is all that you need to keep yourself updated with the latest scores, breaking-stories, player statistics, records, rankings, exclusive content from the best writers, audio, video and much more – this is just the perfect personal Cricket companion on the move.
The best content from the site now tailored to offer an engaging experience on mobile that will change the way you follow the sport.
Get The App For The Iphone
What's New
A completely redesigned app from the bottom up with an easy to use user interface.
An exclusive World Cup 2015 section covering the countdown, travel and timeline of the event.
Matches page with calendar and rich enhanced filters to access all matches.
Match archives that let you access scores from matches across years.
Summary view in commentary to get instant access to ball by ball updates of the entire match for that snappy mobile experience.
Support for widgets on iOS 8 for quick updates.