Ep 2: Turn and Bounce.
Raunak Kapoor, Cyrus Broacha with Ajit Agarkar and Gautam Gambhir talk over cricket stories that have been highlight of the week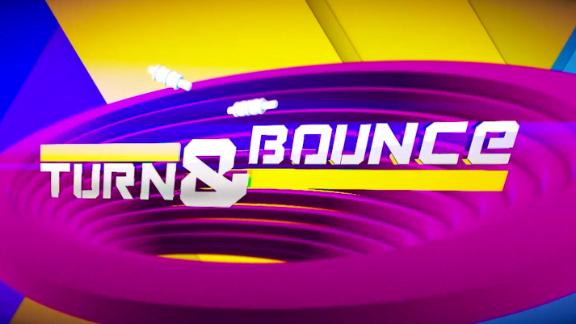 Televising of games have made a huge difference - Raj.
Members of the India women's team recount their World Cup experience upon arrival in Mumbai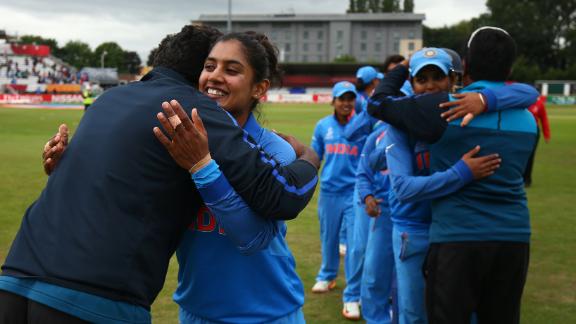 India women return home to a grand welcome.
Fans thronged the Mumbai airport to welcome the women's team after a memorable World Cup campaign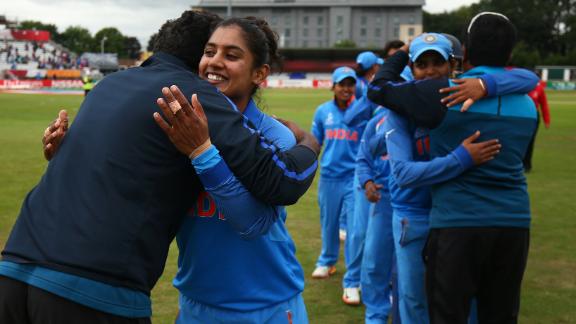 Will England women get a trip to Buckingham Palace?
Adam Collins catches up with some of England's World Cup winners, the morning after the day before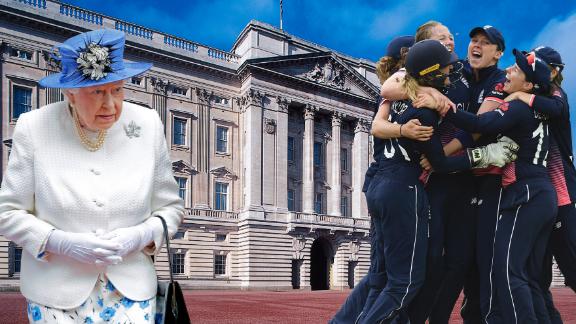 The Monster or the Natmeg - Moments of the Women's World Cup.
A look at some of the memorable events from the recently-concluded tournament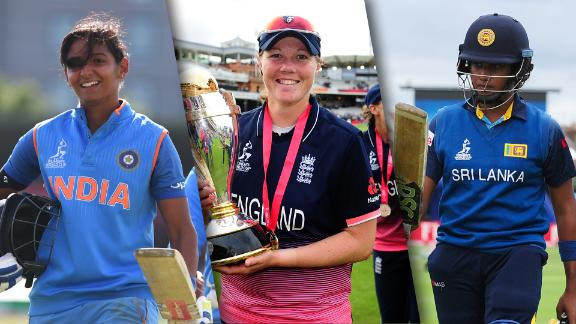 ICC Womens World Cup
ICC Womens World Cup
What's next for the women's cricket?
Ebony Rainford-Brent and Melinda Farrell discuss the possibility of more investments in women's cricket following the end of a transformative World Cup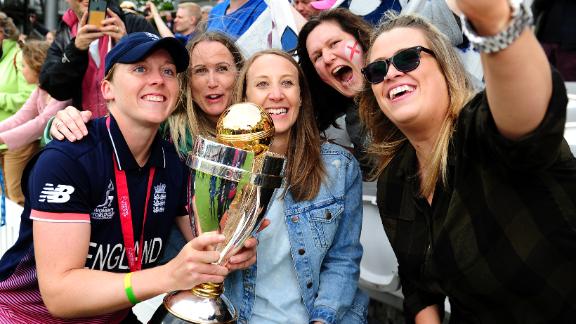 ICC Womens World Cup
#PoliteEnquiries: Should Mithali Raj get a Bollywood biopic?
Jarrod Kimber and Melinda Farrell answer your questions after the conclusion of the 2017 Women's World Cup.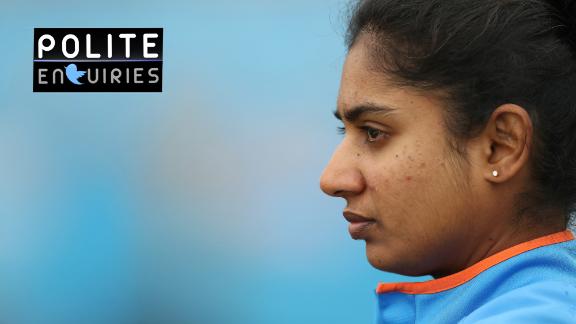 Rainford-Brent: England's fighting spirit stood out.
Ebony Rainford-Brent and Melinda Farrell discuss the nail-biting Women's World Cup final which was decided by Anya Shrubsole's stunning final spell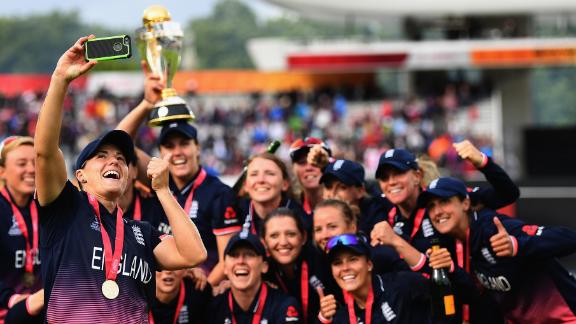 ICC Womens World Cup