Cricket
'Maybe we needed to lose first game' - Graeme Cremer.
Zimbabwe captain Graeme Cremer talks about the importance of their defeat to Scotland in the first ODI and how it helped the team stage a comeback and level the series in the second game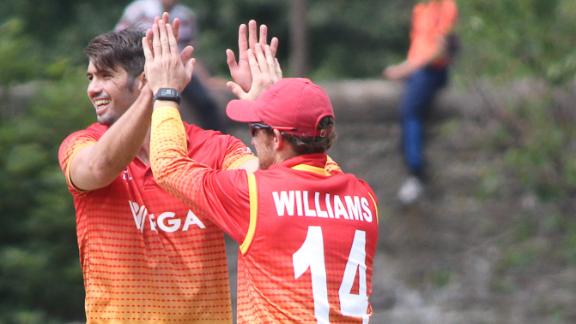 Cricket
Zimbabwe bowled us out with their spin - Kyle Coetzer.
Scotland captain Kyle Coetzer reflects on his side's inability to deal with Zimbabwe's spin bowling in their ODI loss at Raeburn Place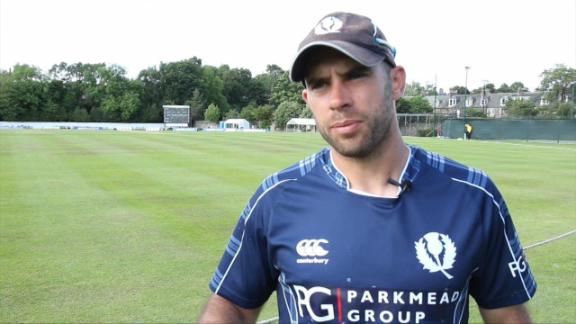 Cricket
Cricket
Cricket
Cricket
Cricket
'These opportunities don't come around very often' - Coetzer.
Scotland captain Kyle Coetzer looks ahead to the first match in the two-ODI series against Zimbabwe in Edinburgh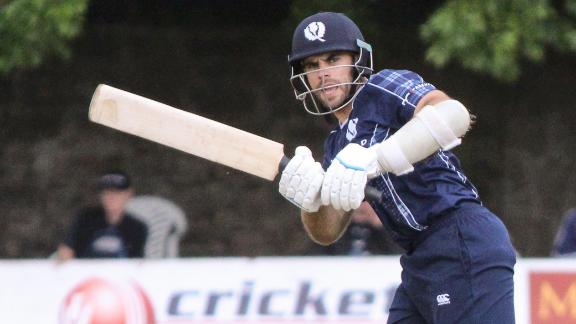 Cricket
Zimbabwe
Cricket