News
'ICC has a role to play' - Ricky Ponting on pay disparity
"Make the payments bit more even across Test cricket to attract players from different countries"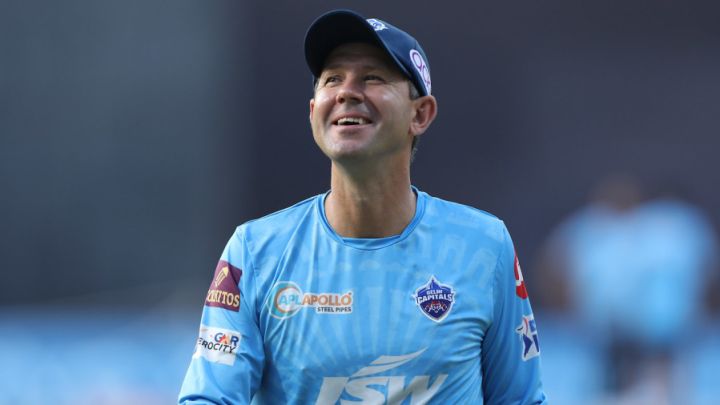 Former Australia captain Ricky Ponting feels the International Cricket Council (ICC) has a role to play in ensuring that players from smaller Test-playing nations are paid well in Test cricket.
Ponting cited the example of West Indies players who tend to choose franchise cricket over international duty for financial reasons.
In an event organised by the ICC ahead of the World Test Championship final between India and Australia at the Oval from June 7, Ponting was asked about youngsters wanting to play the five-day game in an era of T20 leagues. "That question has a different answer in different countries," Ponting said. "It has becoming increasingly difficult to groom the youngsters in the Caribbean for instance who want to chase the dream of playing Test cricket.
"Their payment system in the Caribbean compared to some of the franchise leagues, it doesn't match up and Sri Lanka will be the same and Bangladesh will be the same."
Ponting said talks are on within the ICC to address the issue. "It is not the case in India, England and Australia. You are paid well to play Test cricket for your country and most aspire to play the Test match game. There is a role to play for the ICC here.
"...make the payments bit more even across international Test cricket to attract players from these different countries who want to play for their country."
"It is something that has been spoken about at a very high level at the ICC to help that but in India the feeling I get is that most of these youngsters aspire to wear the baggy blue cap and the same in in Australia."
Edited PTI copy