England v Australia
5th Test, The Oval

Watch on ESPN+ (US only)
India v SA, 1st T20, Sep 15
Dhoni has proved people wrong many times - Kohli
Virat Kohli says that as long as MS Dhoni is playing and he's available, he's always going to be valuable for Indian cricket
Kohli explains Kuldeep and Chahal exclusion
He also says that the team's mindset is the reason why they have been a dominant outfit for the past two-three years
This is a new phase in SA cricket - Miller
David Miller and assistant batting coach Lance Klusener look ahead to the T20Is against India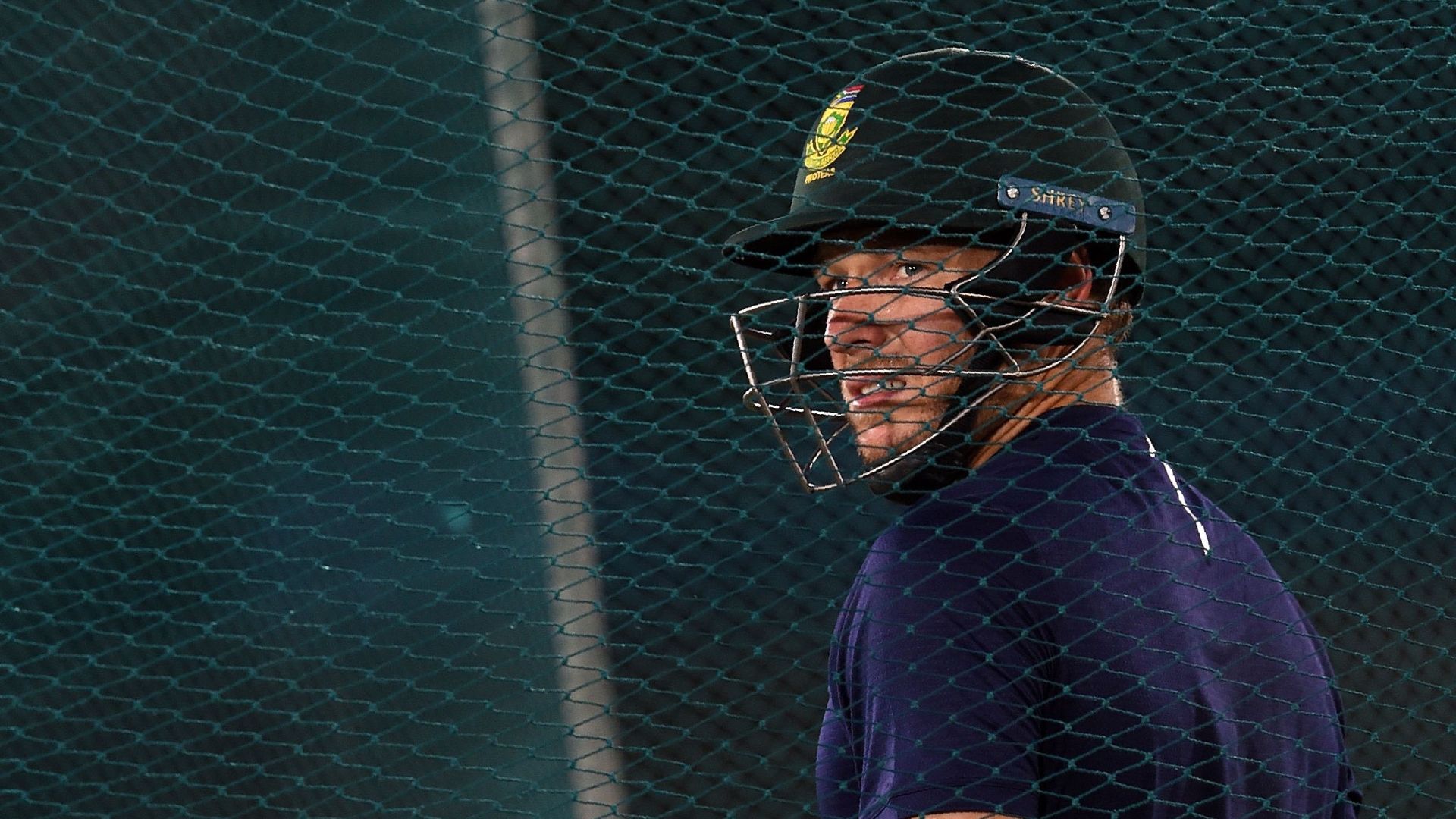 Agarkar: Don't think India will be intimidated by South Africa
A young South Africa side takes on a strong India unit in the first T20I of the three-match series in Dharamshala on Sunday
Patriots v Amazon Warriors
CPL 2019
Australia v West Indies
1st T20I, Bridgetown
Team changes
India domestic news
England v Australia
5th Ashes Test, The Oval
'We came to win the Ashes, not retain them' - Smith
Australia talisman Steve Smith speaks to the media after his side fell behind to England on another entertaining day at The Oval
Have England discovered Steve Smith's only weakness?
ESPNcricinfo's Melinda Farrell and Alan Gardner are back to take your #PoliteEnquiries on day 2 of the fifth Test at The Oval
'Smith literally cannot get out!' - Archer
Jofra Archer laments Steve Smith's brilliance - and fortune - as he led the way again for Australia on day two at The Oval
'I was like a kid at Christmas' - Mitchell Marsh
'The way Marsh set batsmen up was incredible' - Hussey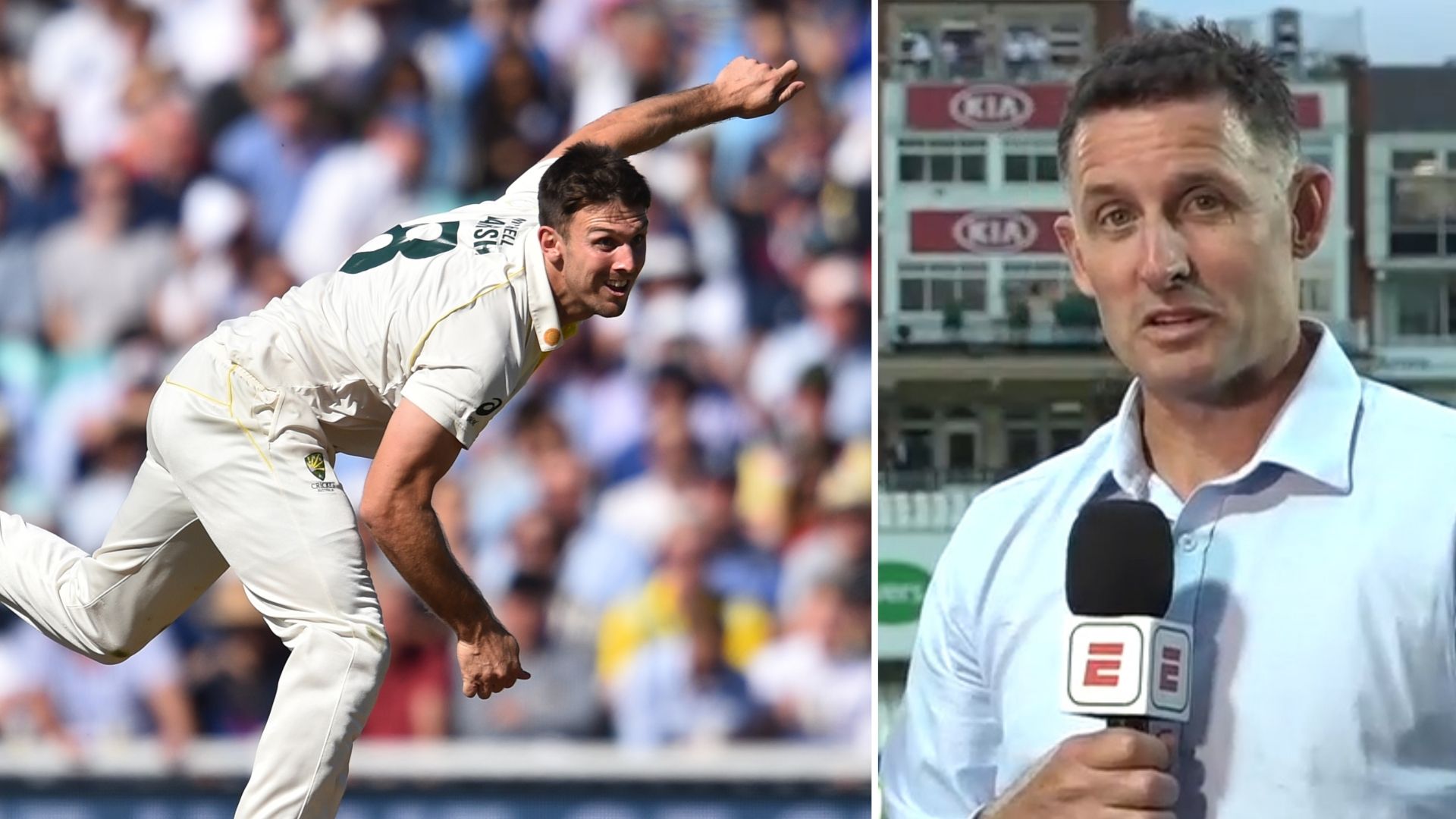 Is it possible to add six runs to Denly's total today?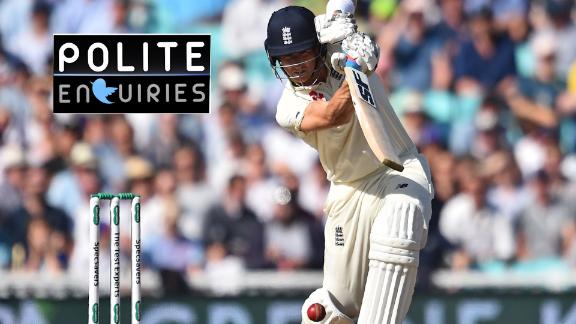 'It's competitive Test cricket, people are going to talk to each other' - Paine
Australia captain Tim Paine said he was going to go to "umpiring school" after being asked about his side's failed reviews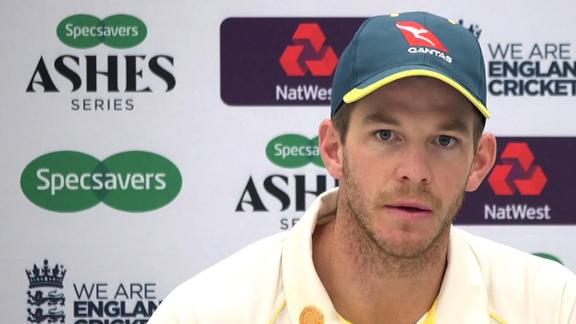 PA Photos/Getty Images

Peter Della Penna

Getty Images

ICC/Getty

Most runs, most wickets, and a whole lot more

Peter Della Penna / © ESPNcricinfo Ltd

AFP/Getty Images

Tom Shaw / © Getty Images

Getty Images

Schedule of upcoming international games

None
Customize ESPN