Talk to your hero
Do you have a question for Mahela, Murali or Malinga? Email your questions now. Talk to your Hero in the mobitel fan zone is designed for fans and cricket enthusiasts to get up-close with one of the world's most entertaining cricket stars. Get help with some cricket tips or ask them for their opinion on today's cricketing issues.
To ask a question to Mahela, Murali or Malinga use our
feedback form
How to ask a question to your heroes?
Step 1: Please click on
feedback form
.
Step 2: Please fill in your name and Email ID.
Step 3: Please select "Talk to your Hero" from the Subject list.
Step 4: Please select the Player's name from 'Choose one' section under the Subject drop down.
Step 5: Please enter your question in the message section.
Step 6: Type in the characters given in the picture and click on Send button.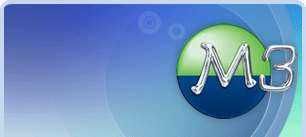 Mobitel 3G Services